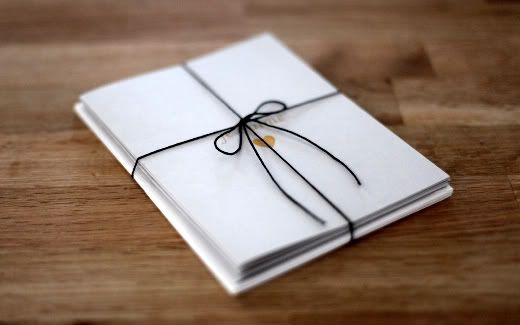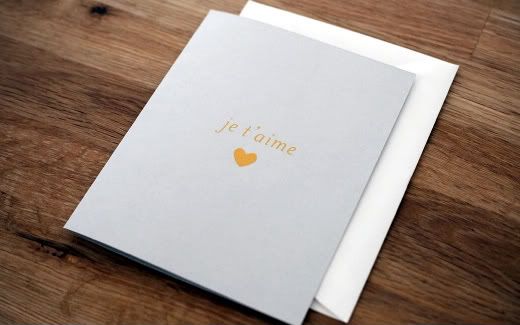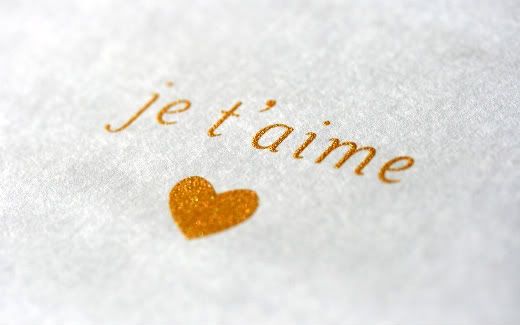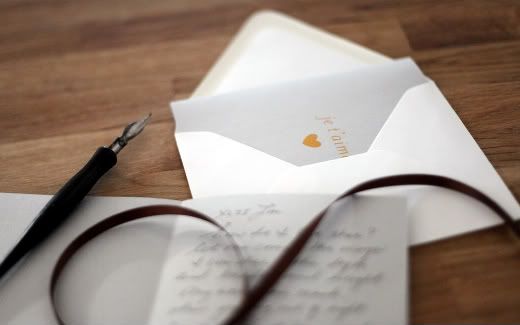 How adorable are this cards? Nothing more romantic that expressing your love with this simple chic card....Love the fact that they are hand silk screened in gold ink card, how romantic!!
If I would to get a card like this I would probably frame it for a lifetime!!

You can buy this card
here
and check
humunuku's shop
for other fabulous cards and tags (love the vintage tags!).