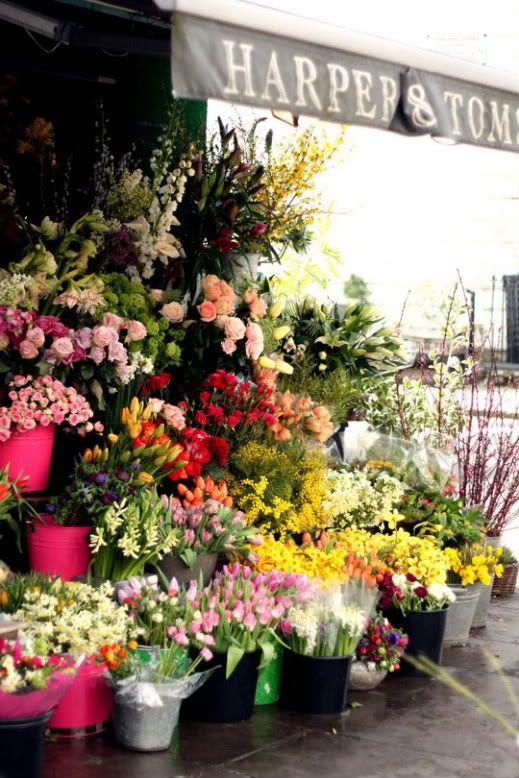 Happy Monday to all!! Hope you had a fantastic weekend...thank you for all your messages!!!
So happy I could work on my garden! I planted more
herbs
and flowers, I bought more inside plants...so I guess you could say Spring has arrived in our home! There is still ways to go...my next garden project are:
* plant my first tomatoes. I love cooking with our own
herbs
..and I can't imaging the joy when I could put a salad together with our own tomatoes...
How about you, any planting going on in your home?
Hope you have a fabulous fabulous week!
{Image via
here
}