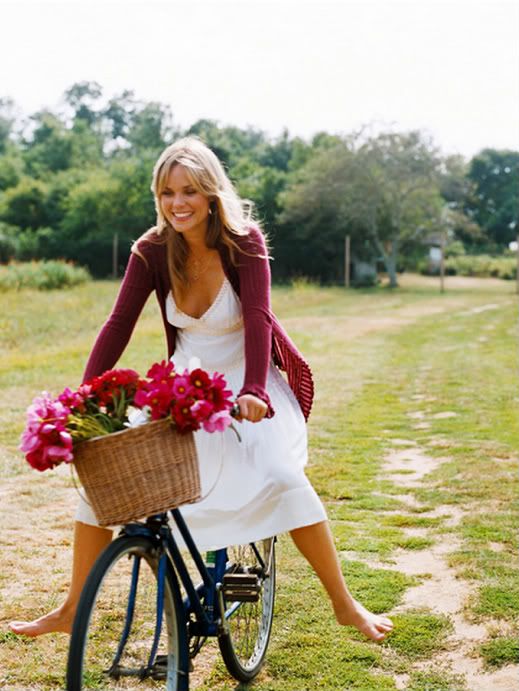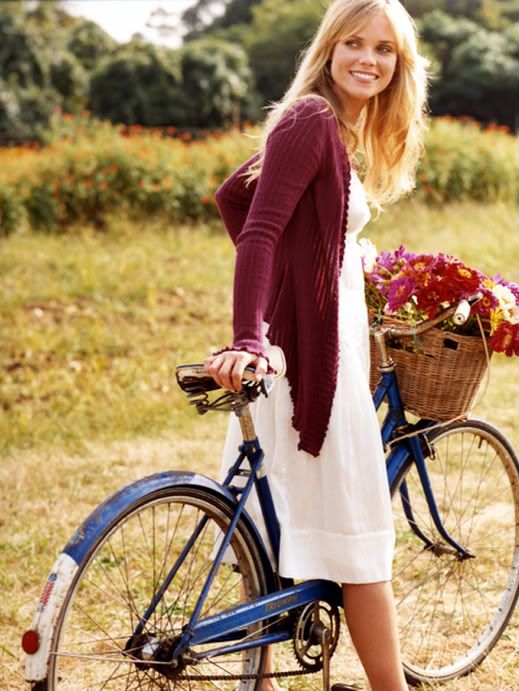 How are you darlings?? Spring is finally here...! I am so happy!! Love spring..there is a felling of starting fresh...pretty flowers...days in the park...bicycle rides....get
together
...smiles and hugs.....
I am so excited, this week was full of meeting new fabulous bloggers and getting just so many sweet and loving comments...! Thank you so much...!! I am beyond grateful..!!!
Apologize for my late weekend roundup post but I got some unexpected guests last night (love it!) and got busy trying to put something together. Any plans for the weekend?? I am on my way to Home Depot to get some wallpaper...and change the face of the inside medicine cabinets in my bathrooms...!
A couple of things you might like:
A new way to
search

Etsy
!
If you love fonts as much as I do
go here
and get them for free!
I can not get enough of
Celine
!