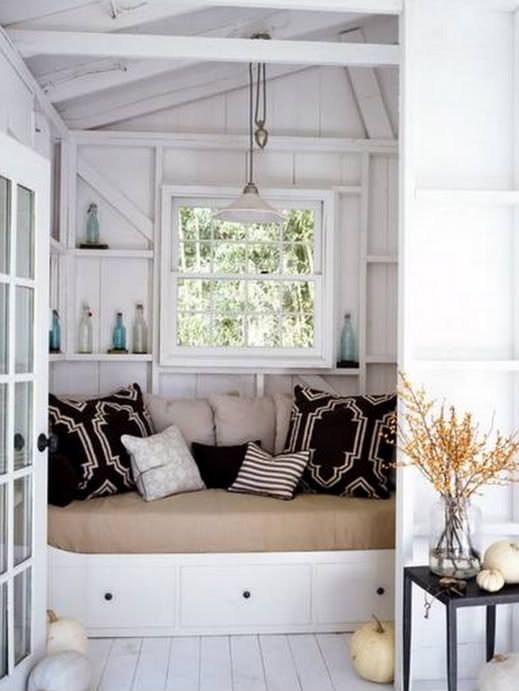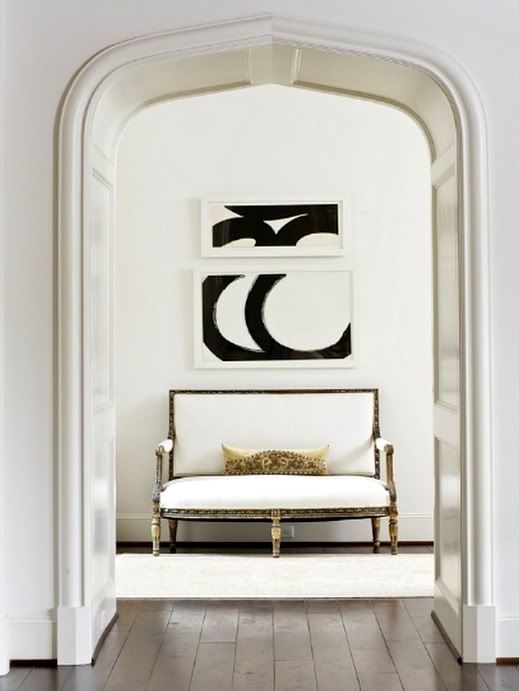 You can use a little or a lot....but adding some black accessories to your decor brings a contemporary feeling to it. I specially love when black is used against a white and tan/beige palette..
Love how they worked the framed in the last picture..I once did something similar, I framed a big print in two and placed it side by side.


Do you like using black touches in your decor?