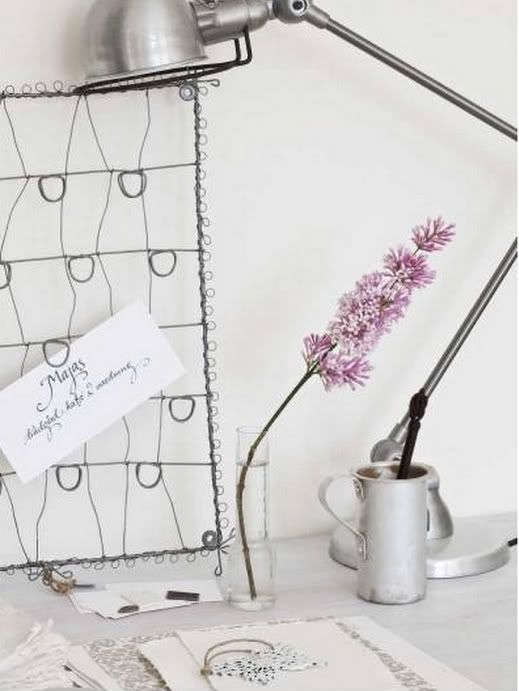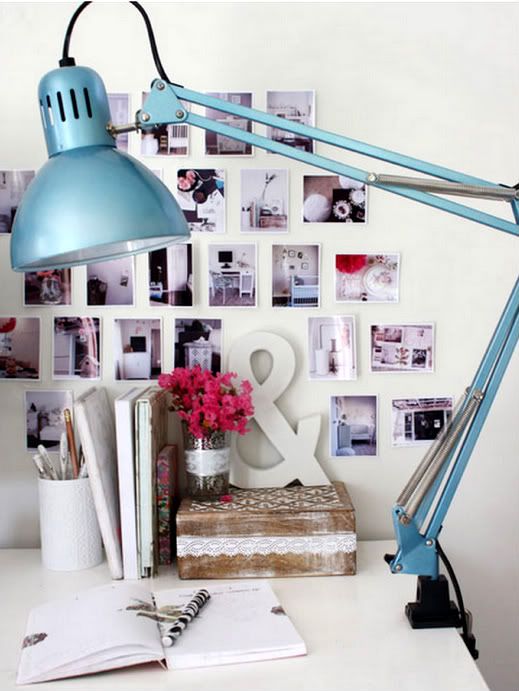 Totally captivated by these work lamps...I have been to Ikea so many times and never even looked twice at the work lamps or any other work lamp at other stores for that matters. But these pictures are totally making me think twice about the traditional lamp.
What do you think? The second picture is the Tertial Work Lamp from Ikea spray painted using White Knight Squirts Metallic Blue..in case you are looking for a cool project!
Love it..my kids could really use one in navy blue...!!