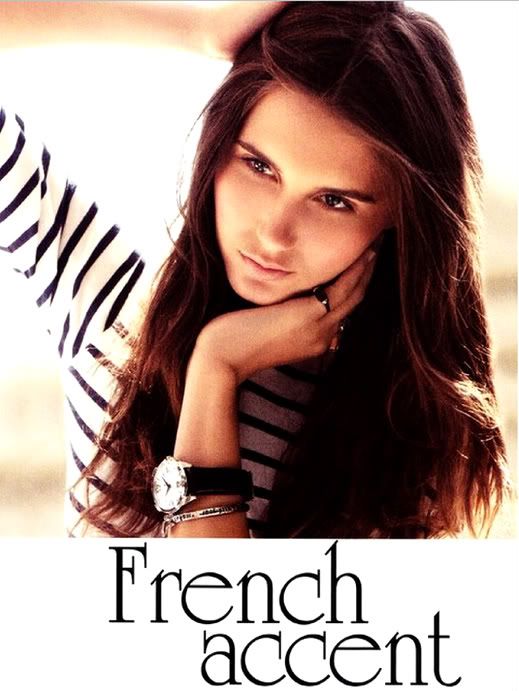 There is something very chic & french about stripes...! And it seems I just can't get enough..! Love them....thick stripes, thin stripes, blue stripes, black stripes....you name it!!! Actually as you are reading this I am probably on my way to the mall to get a new stripes t-shirt for my trip to LA...(the ones I have looked too worn out..to many washes in a very short time)!!

How about you? Are you getting tired of stripes...or you can't get enough??

Don't forget to participate in the
giveaway
!