The fabulous Gwyneth Paltrow is gracing the May 2010 cover of Harper's Bazaar, on stands April 27. And even though she is very Hollywood you can get a better sense of what is important to her heart in this interview!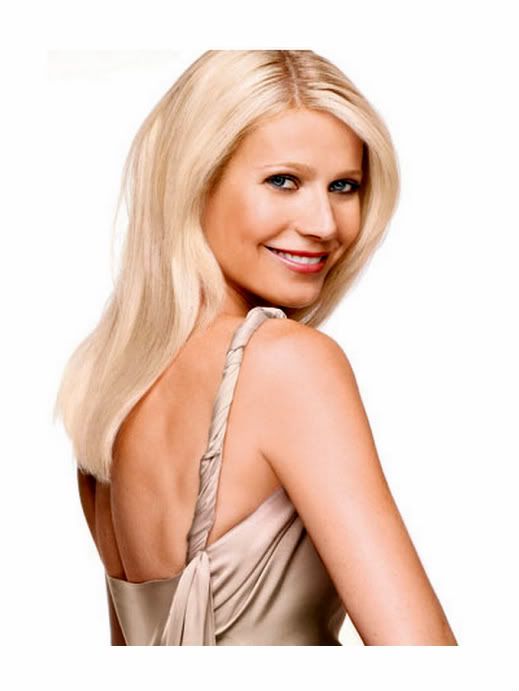 "You never know if you're going to be in or out of favor. Or if you're going to get a good part. I've been through everything from being at the top of the A list and then 'No, they don't really see you for this part.'"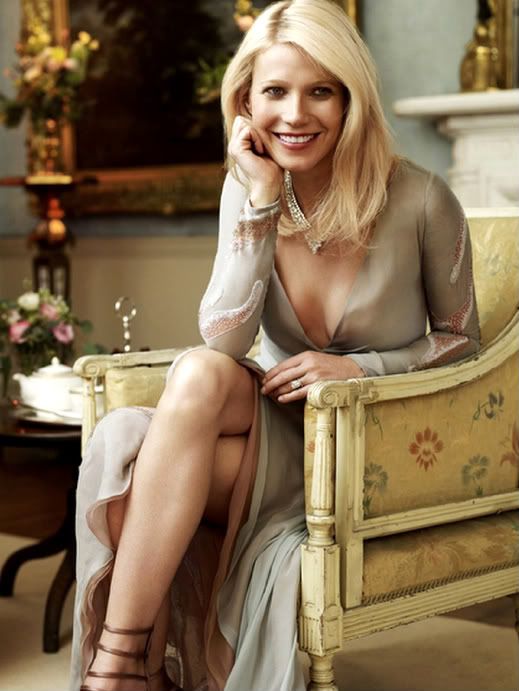 "Her sense of style is a very good balance between the cool and the timeless classic," says pal Stella McCartney. "She isn't afraid to take risks and knows how to accentuate her assets that she works very hard to achieve."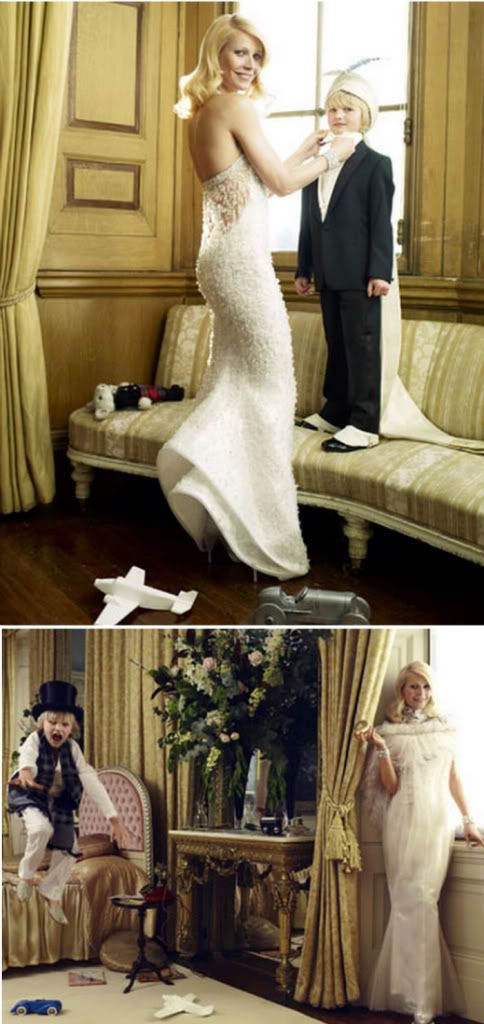 On the little joys in life: "When you're having dinner with your kids and your husband and someone says something funny or you're dying laughing because your three-year-old made a fart joke, it
doesn
't matter what else is going on. That's real happiness."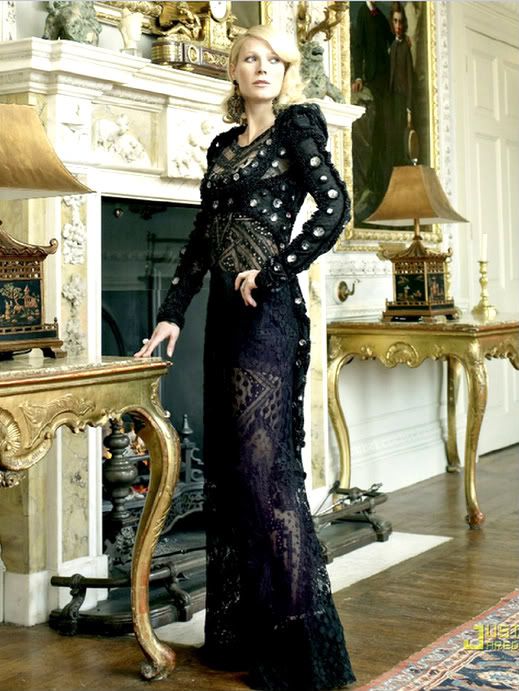 "Big changes always regenerate things. Because otherwise, you plateau," she says. "Life is about the plateaus and the valleys and mountains. You don't want to be on only the plateau, you know, you've got to shake it up."
If you want to read more of the interview
go here
. Have you been reading Gweneth's
newsletter
GOOP
? If not
go here
to
subscribe
! It's pretty good...with great cleansing tips, cooking recipes..and some good shopping advice.
{Images via Just Jared and The fashion Spot}