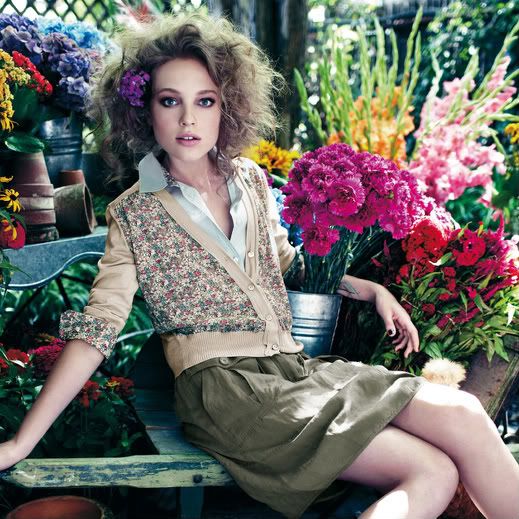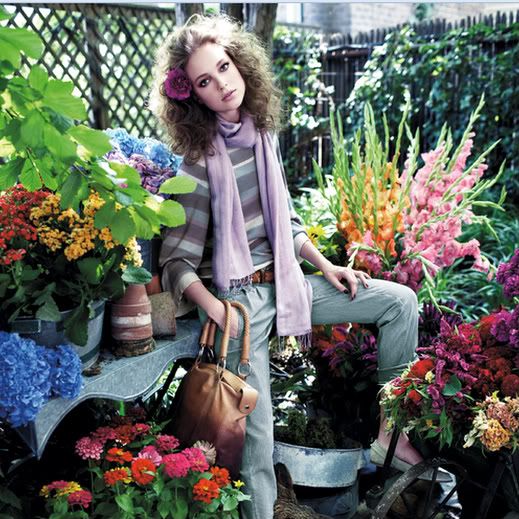 I stumble upon this fabulous fashion editorial done for
Max Mara
Weekend S/S 10...and oh my how appropriate for this time of year!! Perfect since I am on my way to the flower store to get the house ready for Sunday!!!
It's all about layering this time of year...and how cute is the outfit form the first picture (the
cardi
is divine!)..great inspiration for Sunday's outfit!!
Do you plan your outfit in advance of you just simple wake up the special day and depends on the mood the look you will go for?
How's your day going? let's make it a special day to smile today...simple smiling!!
{Image via The Fashion Spot}