If you have not done your shoe shopping for the season here are two fabulous styles in camel (must, must!):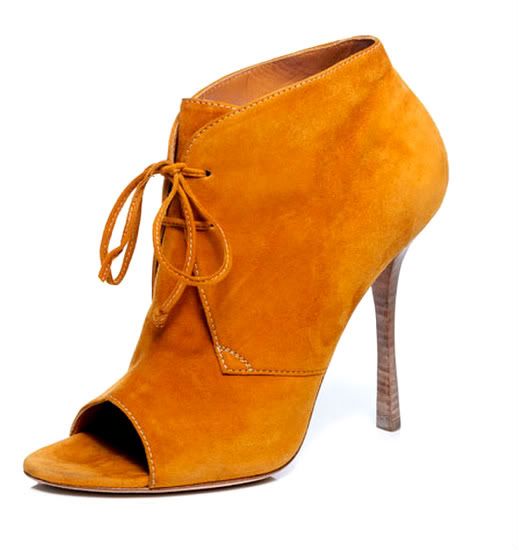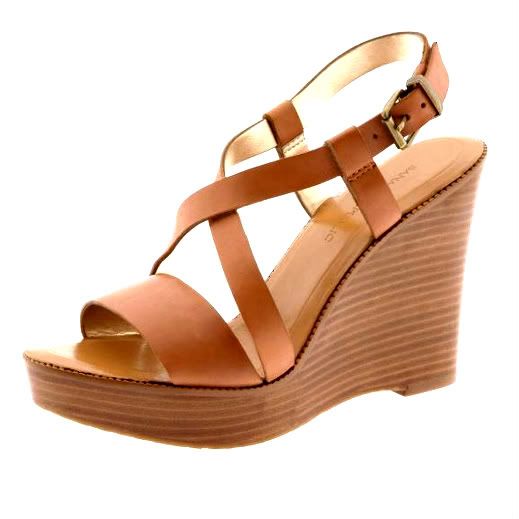 I had an eye on the Tommy booties for quite some time now but could not find them online...Finally I grabbed the phone....! They only sell the booties at their Tommy Hilfiger Fifth Avenue Flagship, (212) 223-1824. If you do not live in the area you can easily place your order by phone..or even better got to NY and get them in person (I talked to Michael...very sweet!).
I bought the wedges for my trip to LA..and love them! They are extremely comfortable and
looove
the rich Carmel color!!
How is your day going...?? The sun is up and every day it feels more like spring...which makes me very :) !!