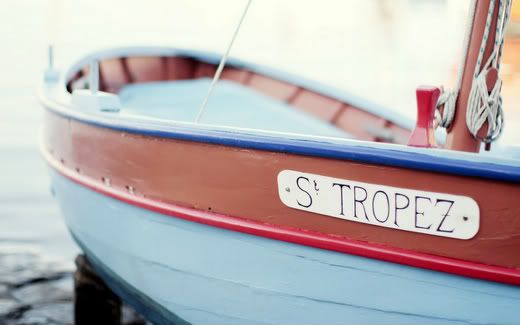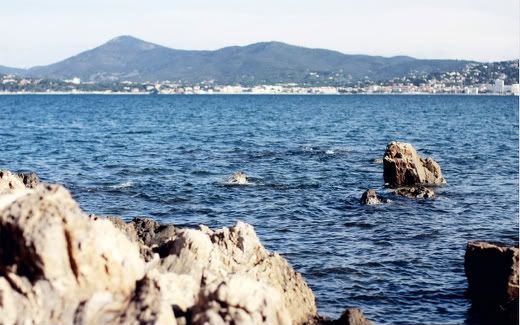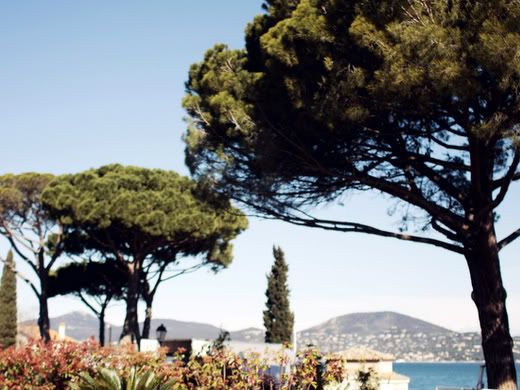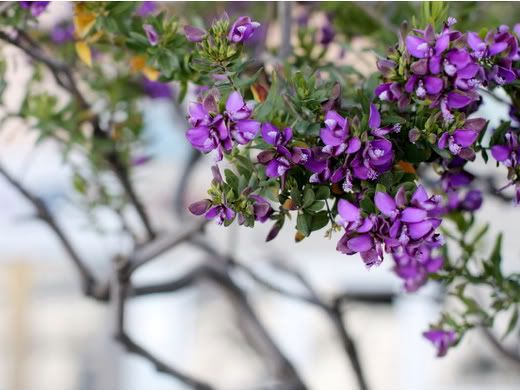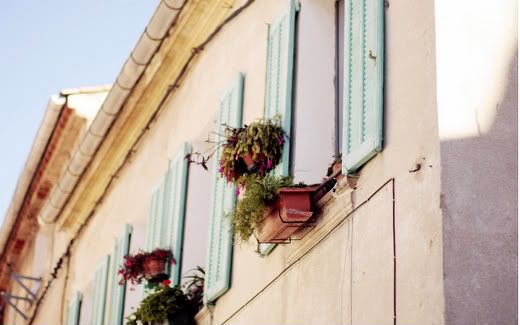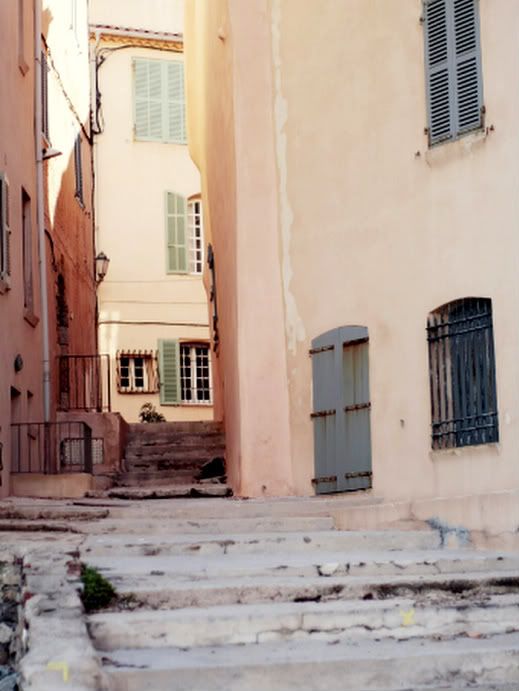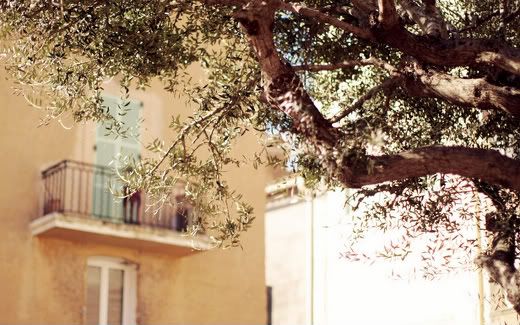 St Tropez....the place where French charm unfolds in the most beautiful way. This charming fishing village that in the 50s and 60s was discovered by Hollywood and has been a fashionable holiday location ever since. Thanks to the fabulous Alix from the
Cherry Blossom Girl
that was invited by Giorgio Armani (I know..!) we can get lost in the streets of St Tropez...
Love the idea of parking my yacht directly in front of the coffee shops...and sipping some champagne..! Definitely St Tropez is in my list of "must" visit place...!
What fabulous places are on you list?
{Image via The Cherry Blossom Girl}