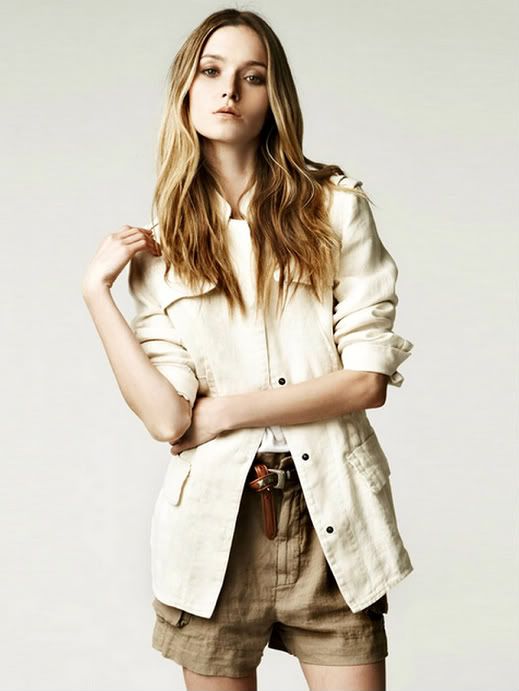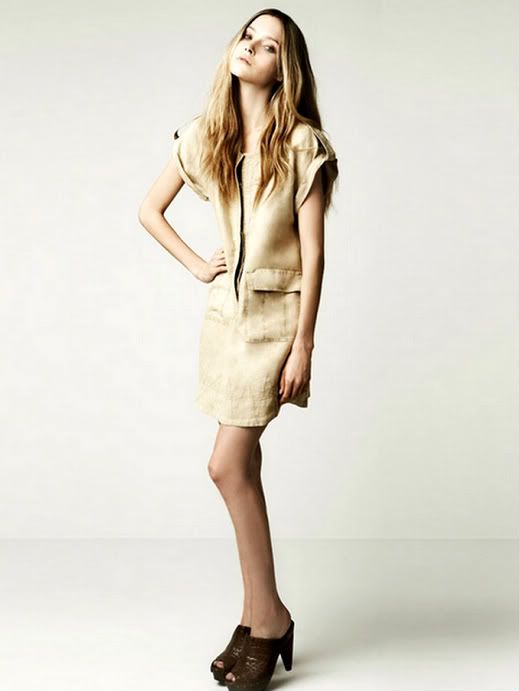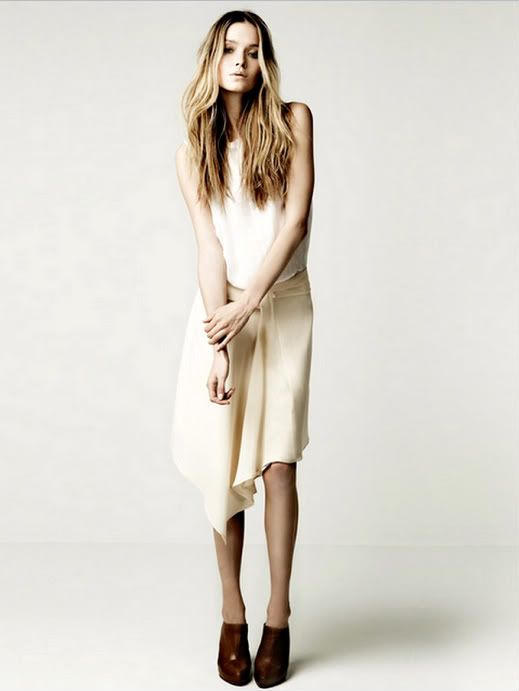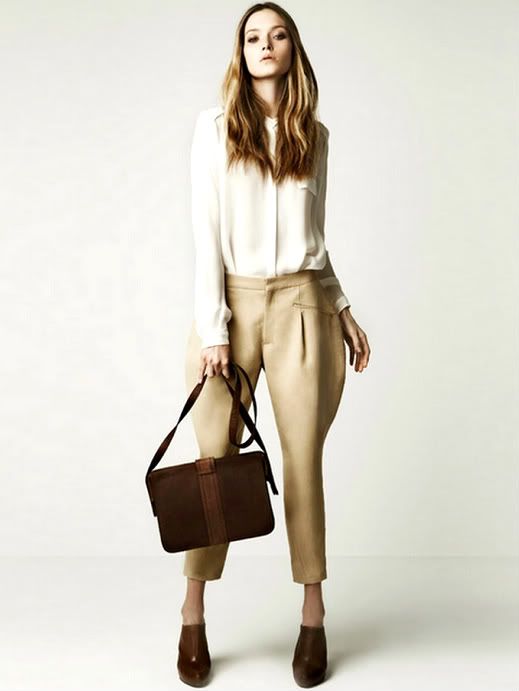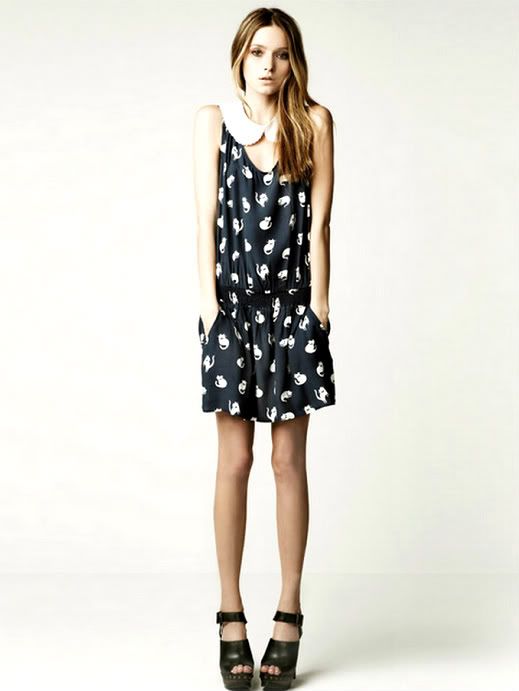 I am totally smitten by some of the new pieces of Zara's May Lookbook! Full of muted colors in ivory, creams, tans, blacks and denim as seen through out the season but with a couple of twists; like the fringe poncho, or the Miu Miu-esque cat print romper..and how about the "bubble" pants...!! Love the clogs!
Even though Zara is one hour away...some of these pieces makes me want to jump in the car...!! how about you, what is your fav piece from the collection??

Hope your day is going fabulous!

Keep reading for more pictures from the Lookbook.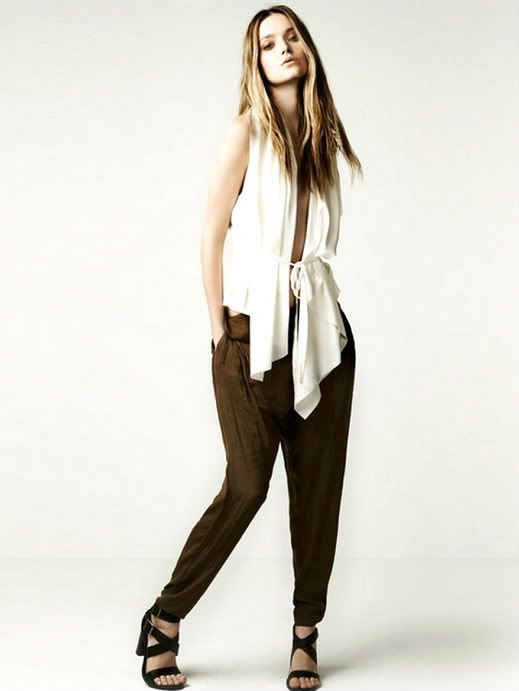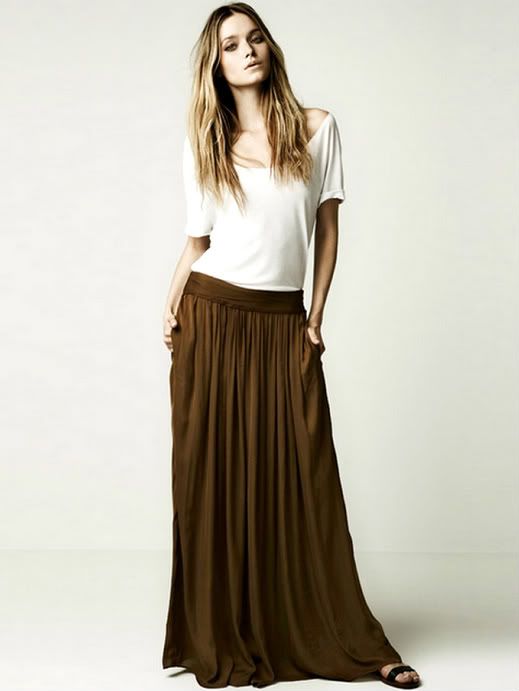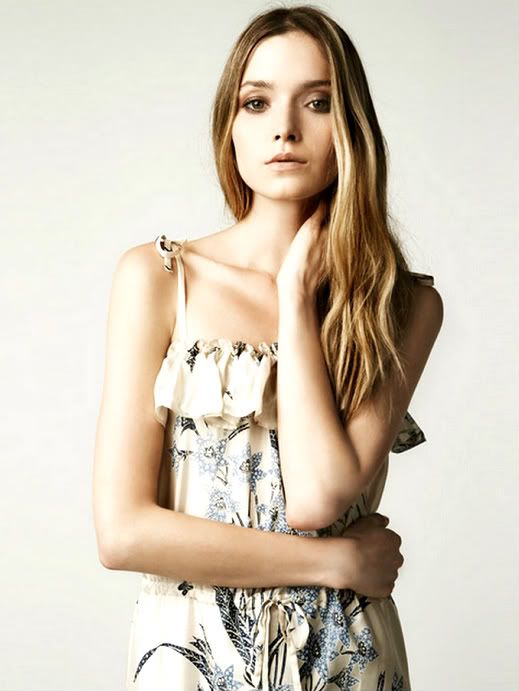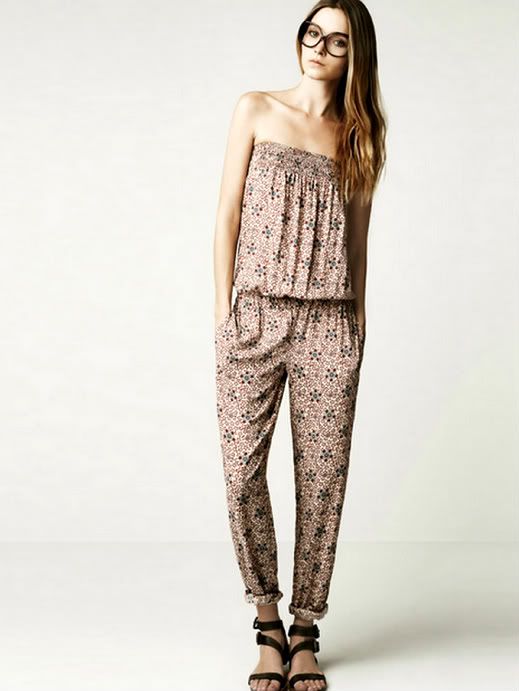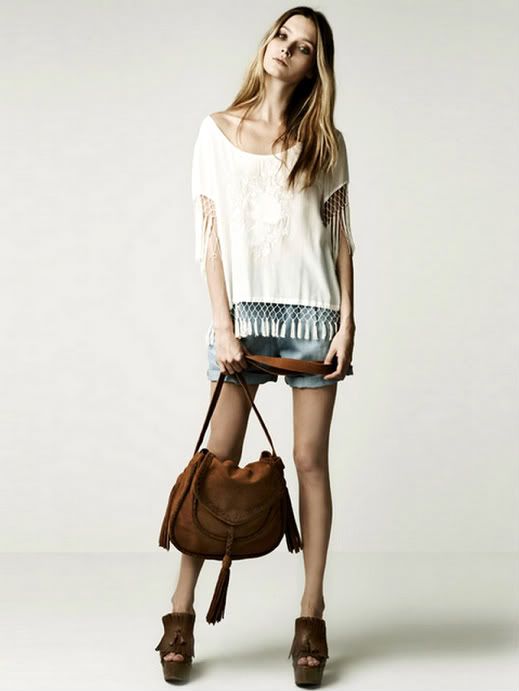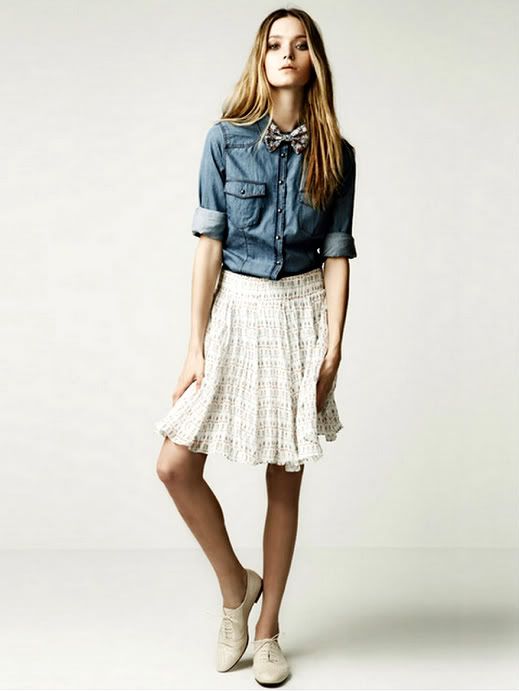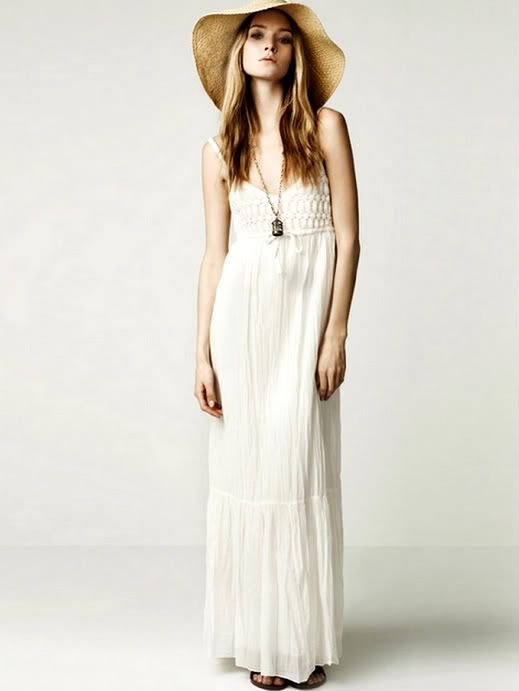 {Image from Zara via Nitrolicious thanks to Studded Hearts}