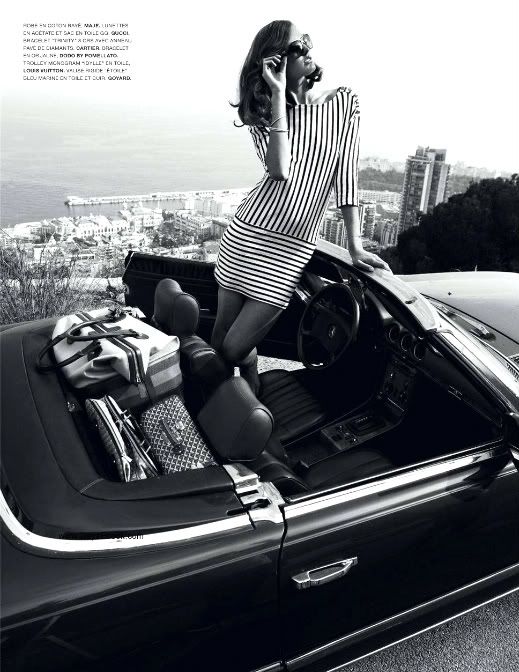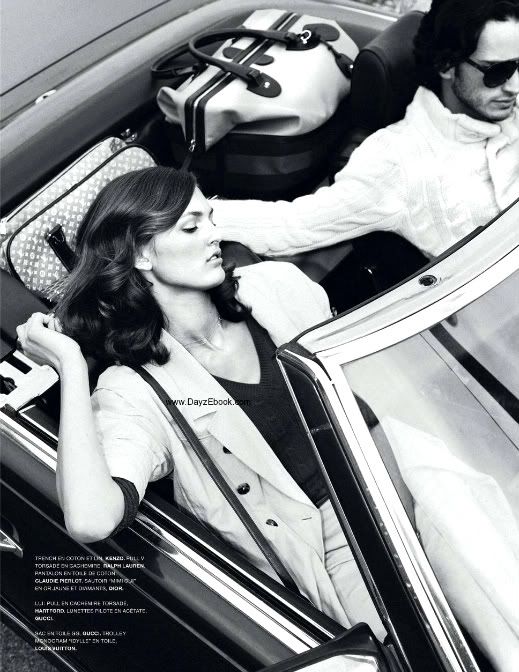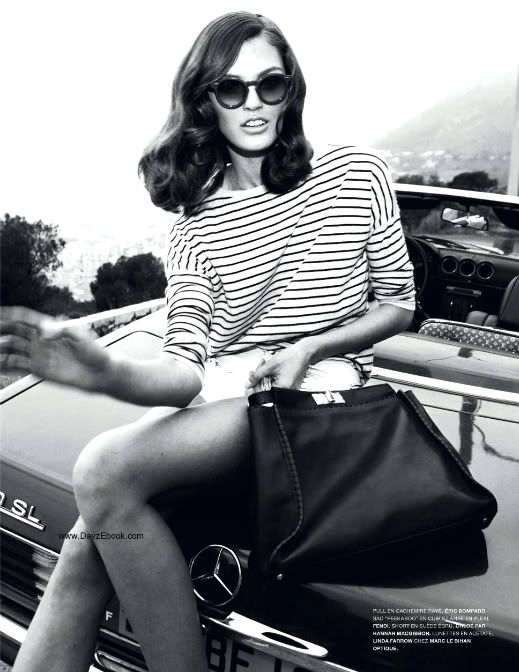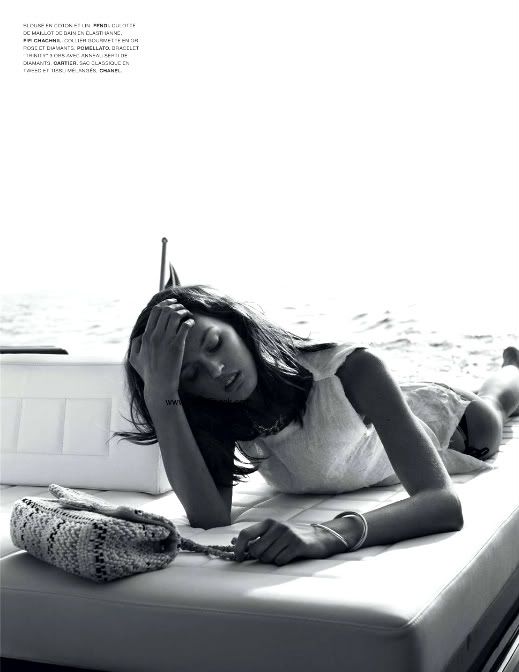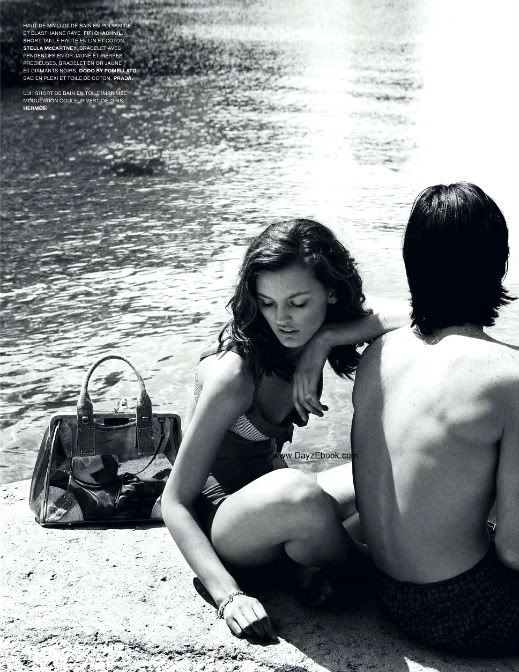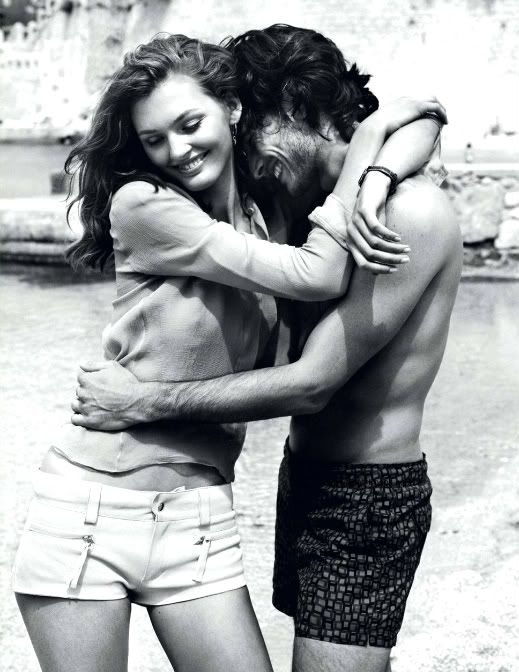 ..now this would certainly be a weekend of a lifetime! The elegance of the Riviera, private yachts, glam drives...all under a tropical sun....et le plaisir de vivre dans l'amour (and the pleasure of living in love). It doesn't get better than this.....
I'll take all the luggage and all the stripe pieces please!!
Where would you go for a romantic getaway?
{Ali Stephens photography by
Martin Lidell
via
}