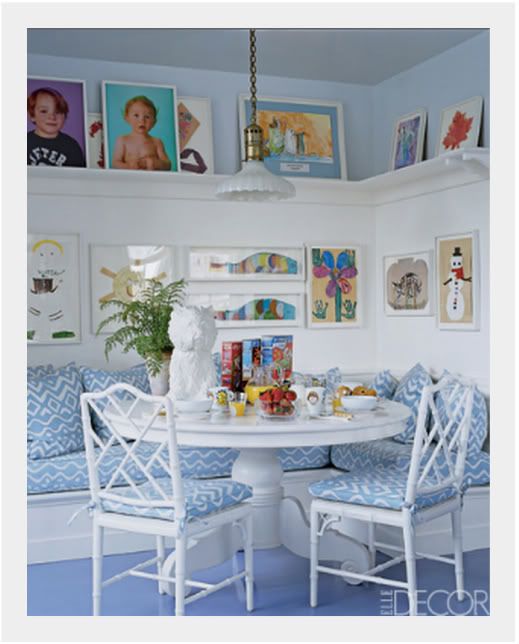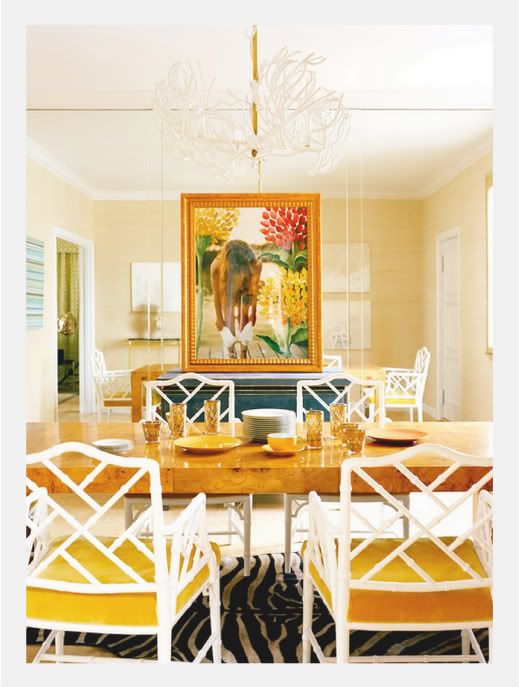 I just can't seem to get enough of the Chippendale Faux Bamboo Chairs...specially the one in white..! I've been doing daily searches from Ebay to Craiglist..and everything in between...! Love the arm chair from Jonathan Adler. Do you like them?

What are you coveting lately? Are you like me that once you set your mind into something you don't stop till you can actually seat on the chairs.....?

Hope your day is going fabulous!!!