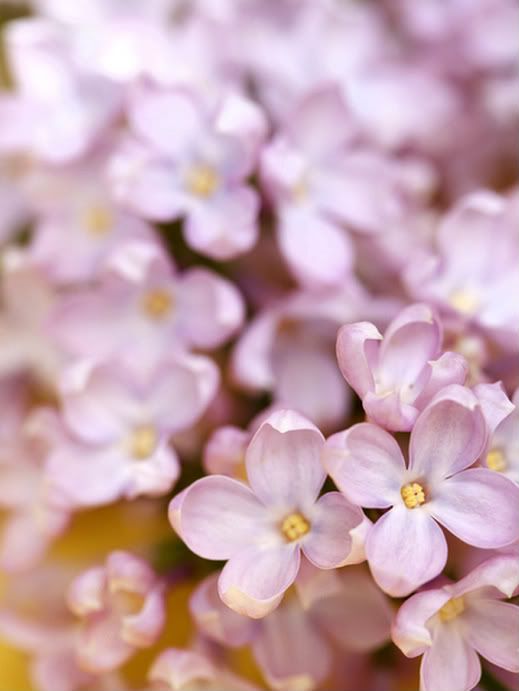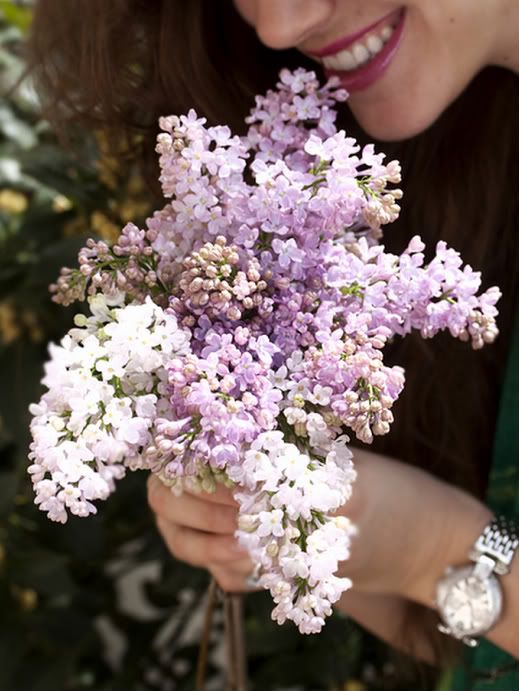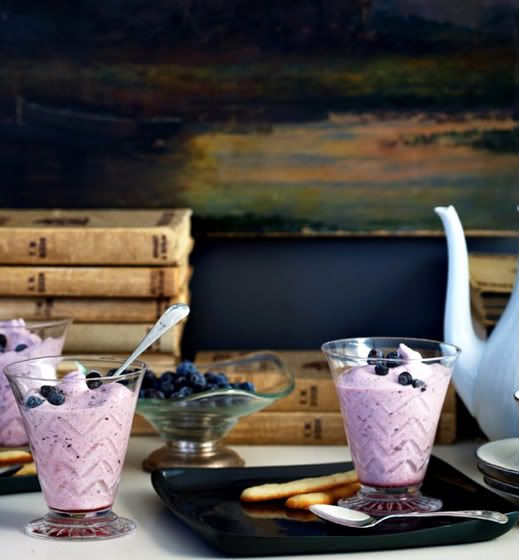 Even thought it's Monday.... I am still in need of a quiet morning with hand pinked lilacs and healthy blueberry parfait...!
Hope you had a great weekend! I really enjoyed just pampering the family with yummy food, fabulous tablescapes and lots and lots of hugs and kisses...!! There was a moment this weekend where my father, my husband, my two boys and me where all holding hands..jumping the waves... laughing out loud... a memory of a lifetime!! These are the moments I live for!!!
For a week full of memories to live for!!!! Let's go...!!
Here is my Blueberry Parfait Recipe.


Ingredients
3/4 cup nonfat plain yogurt
1/4 cup fresh or frozen blueberries
1/4 cup all-bran cereal (love anything Kashi)
Stevia sugar substitute, to taste (or any other Sugar substitute optional)
cinnamon, to taste (optional)



Directions


1 Mix by hand or on the processor all the ingredient.
2Enjoy a healthy breakfast!



{Image via 1&2.

Mowielicious

3.

Here

}