For all the mothers..here is my wish for you: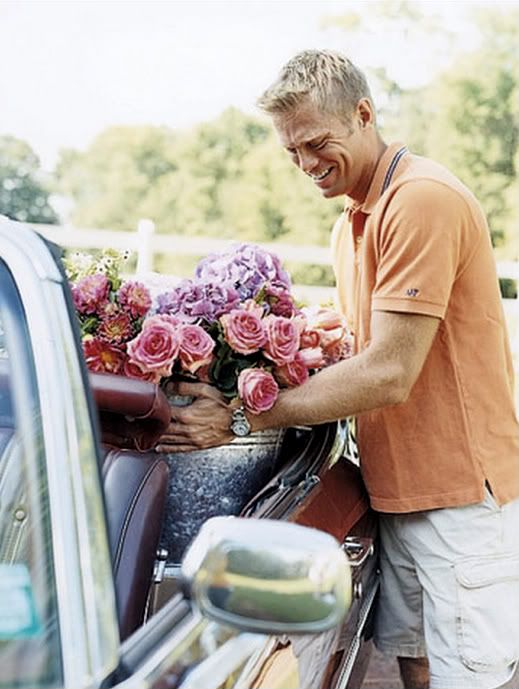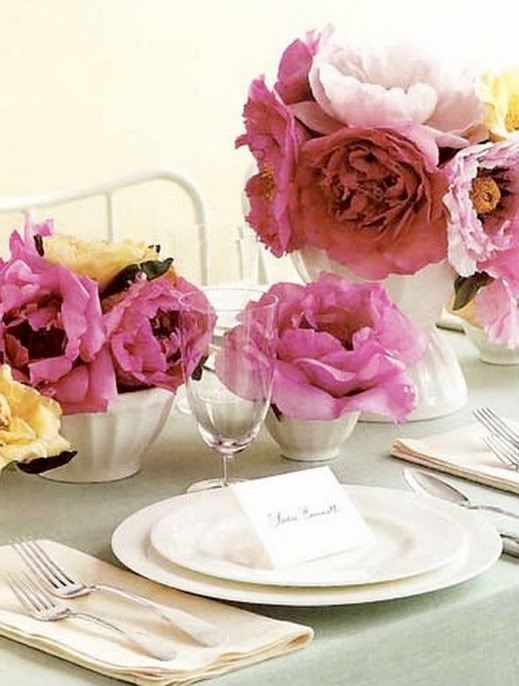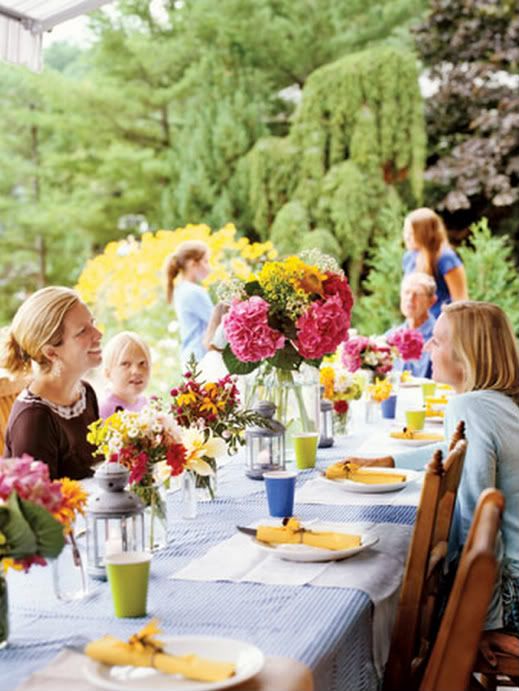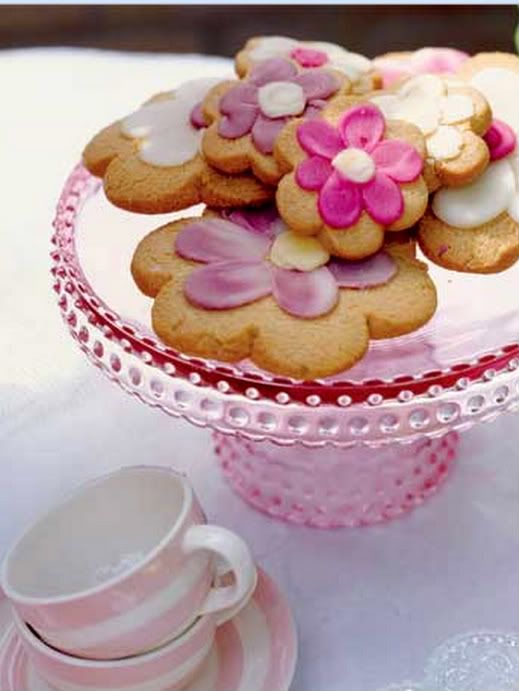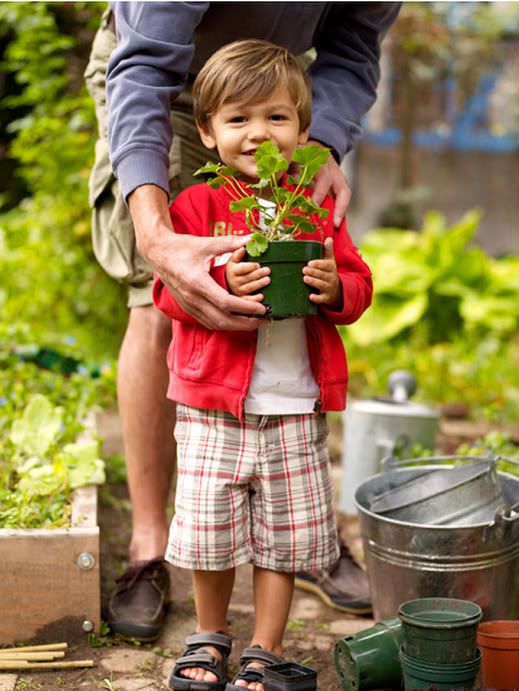 My wish, for you, is that this life becomes all that you want it to......... Your dreams stay big...........your worries stay small!!!!

To all the mothers out there..all these flowers are for you...because one bouquet is not enough to celebrate all the love, all the sacrifice, all the patient and all of the hugs and kisses you give to your kid/s everyday...I hope this Sunday while you kids and your husband celebrate you on your day.... you also celebrate yourself!!!

From the bottom of my heart...Happy Mother's Day!!!