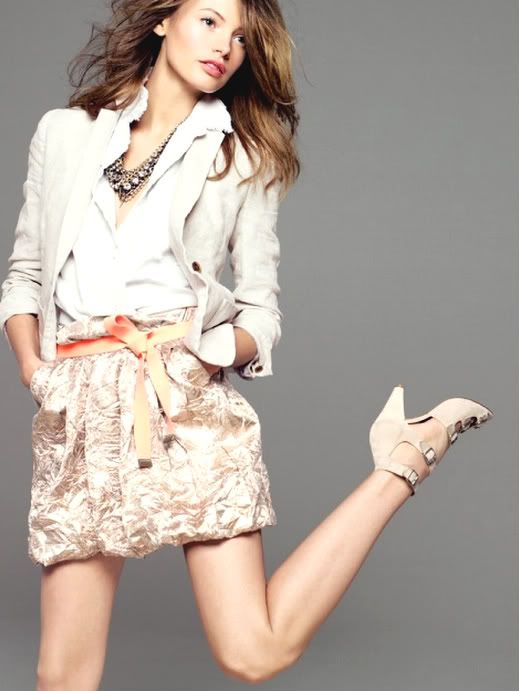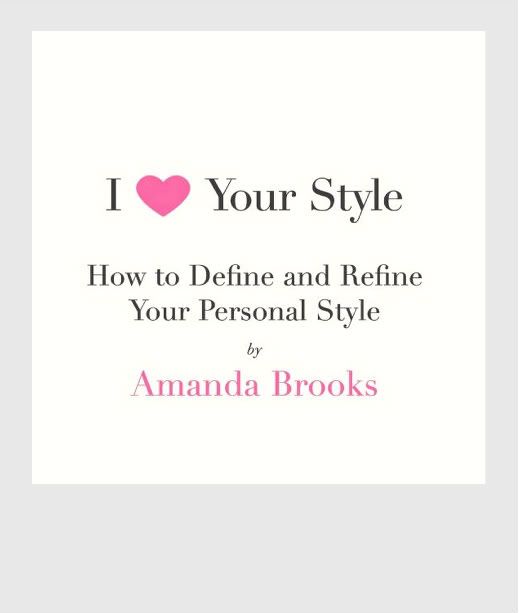 What is style? Do you have style? How to have style? Who has style? Inspired by the book
"I love your Style" by Amanda Brooks
and my love for style I thought, why not have a series about style!! So I contacted a couple of fabulous bloggers and for the next couple of weeks
every Friday
we will have some style inspiration! So for all the fashionistas out there or for those that are trying to cultivate their own style, to those making an effort to getting dressed in the morning; and to the ladies interested in having a functional and treasurable wardrobe....make sure you stop every Friday to be inspired by these fabulous ladies!
Arriving at a strong sense of style that suits and makes you feel great everyday and everywhere depends on confidently knowing who you are and what is important to you.

The fabulous ladies featured on this series found their personal style..and they are going to share with us their style secrets....!
And why not have a giveaway of the book that inspired the series!! So if you want to participate in the giveaway, just leave a comment with your thoughts about what is style for you and make sure to stop by every Friday to be inspired! The winner will be announced at the end of the mini-series.

{Image via J.Crew}