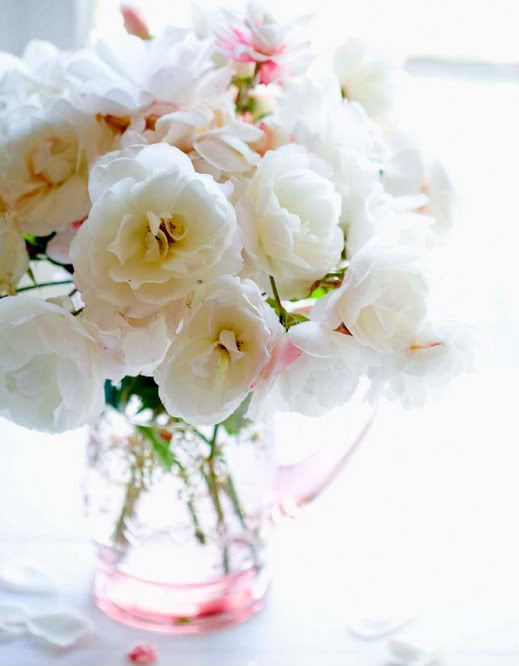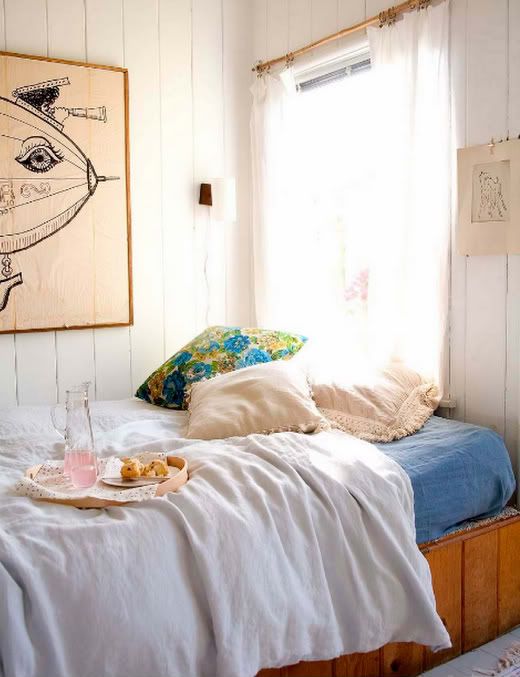 Fresh flowers... breakfast in bed... sounds like a perfect lazy Saturday morning!! Hope you are enjoying a beautiful morning!!
For me I need to apologize because I am not able to do the weekend links this week as my parents are visiting!! Instead I am squeezing here and there an extra post this weekend!
I am so excited with the style series...there are some goodies coming up for you that I can't wait to share!!! Thank you for all your comments & messages!! If there is anybody that you think might be great for this series.. please let me know!!
I really believe we should make a habit of getting out of our comfort zone and doing things that we thought we couldn't or we where just fearful of... it keeps you flexible with life, humble, you gain a tremendous amount of confidence... and you are courageously living your life!! I wouldn't like doing it any other way!!!
To all my courageously fabulous blogger friends... Thank you for coming with me in this beautiful journey & all your fabulous comments!! Let's live a fabulous life!!!