Daniella from Dress, Design & Decor is sharing her style secrets with us today!! Needless to say how much I love her style and blog...! There is a calm seductiveness to it, very much like her posts, that captivates you and take you into a beautiful journey!
By the way, did you know Daniella also has another blog about inspiring ideas for healthy and happy everyday living...
inspiration for

wellbeing
!! Make sure you stop by!
Daniella, what a gift has been getting to know you... and thank you so much for participating in this series!
J'adore
votre
style.....

When Sasha asked me to participate in her "I Love Your Style" series, I became instantly excited about creating a post that would truly reflect my personal style, and honoured to be included in this fabulous guest series!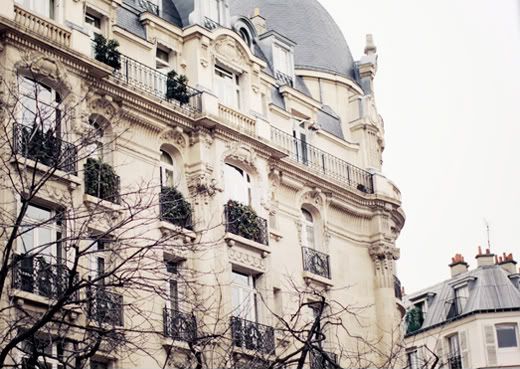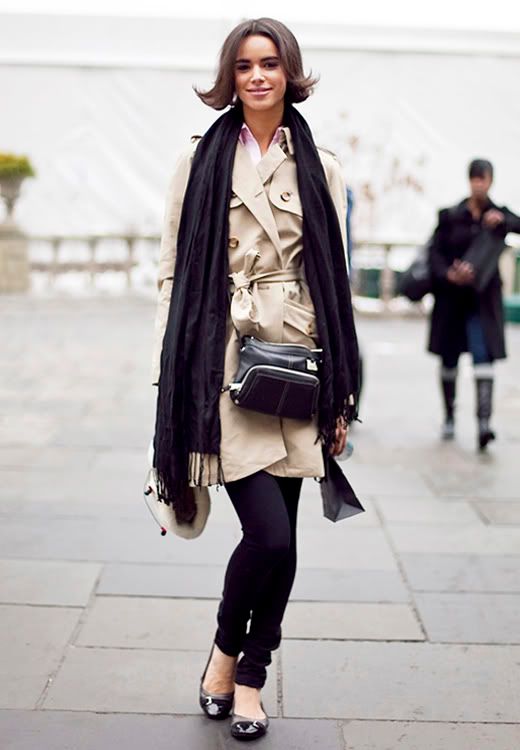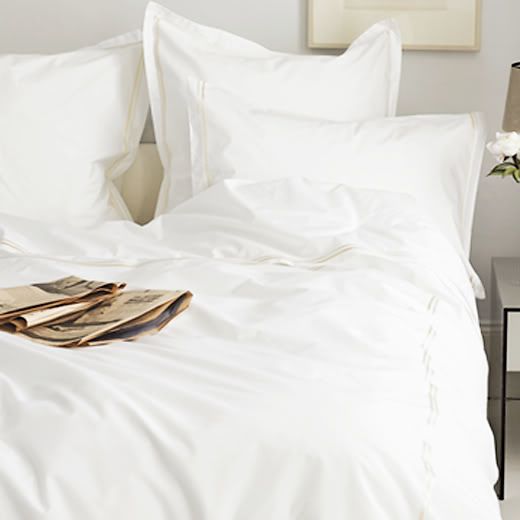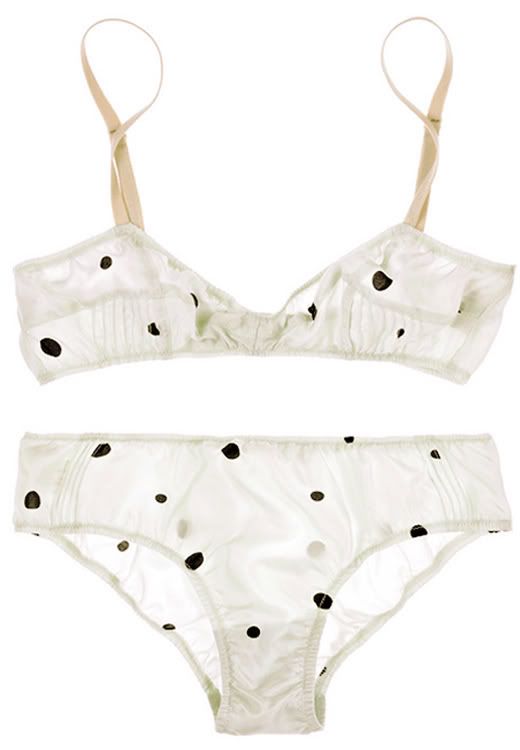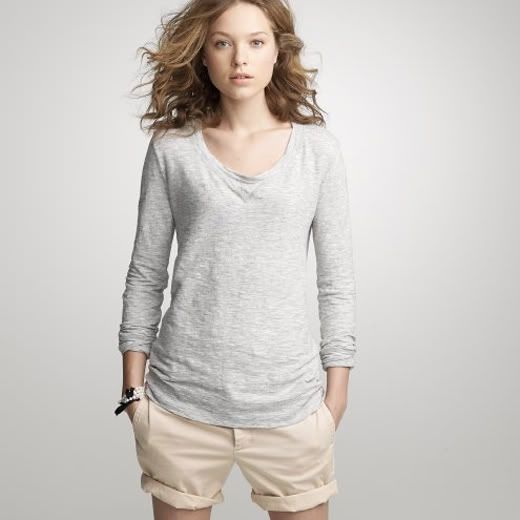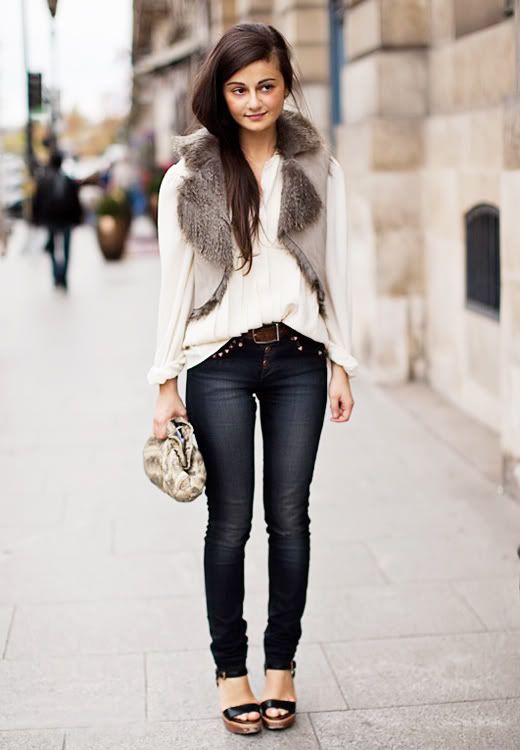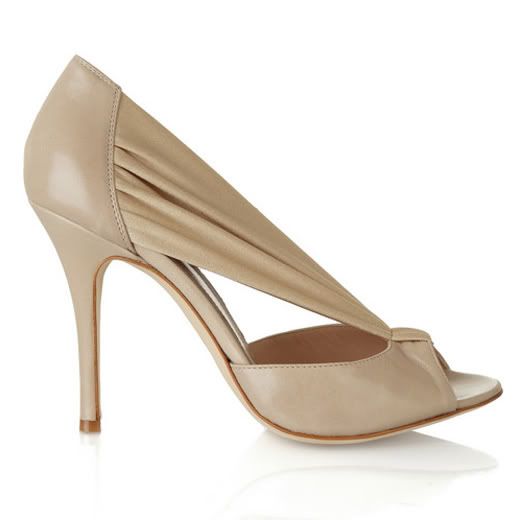 For me, style is all about who you are and expressing the things you love. It's about feeling chic, and yet comfortable at the same time. Style is that innate quality within yourself that knows what you like and what will work for you, despite the latest trend. I really believe that if you take some time to think about what it is that you're commonly drawn to, and the kind of look you always go for, the rest comes easy and style becomes effortless...
So how would I describe my personal style? Simple. Chic. Casual, yet feminine.
I love neutrals and lots of white – in fashion and decor. I've learned my lesson not to buy flashy pieces on a whim, because I won't end up liking it once I've arrived home.
In fashion, the basics are my go-to items because I think it's all you really need - dark skinny jeans, the perfect white tee, light-weight knits, dresses that flatter, a good pair of heels, ballet flats, pretty lingerie and a perfectly tailored trench. These are the pieces you can wear again and again, but can be styled differently with just a few simple accessories. Pearls and diamonds come to mind, but designed in a new, modern way... I love scarves with gorgeous patterns... and every girl can appreciate outfit-finishing shoes.
At home, my style is clean and calm, with no jarring colours. Some may think this is a little boring, but I can't get enough of that crisp, airy feel and all the light that reflects around an all white room. It allows for certain things to pop, like a vase of fresh flowers or a few framed prints. And of course, paired with a few french elements, I'm in decor heaven.
My main style inspiration though, is all things french. There is something just so fascinating to me about the whole Parisian lifestyle. I love their confidence and the ability to take the occasional risk while still remaining classic. French architecture and decor is utterly mesmerizing and truly inspiring. I've always been drawn to that Parisian "
je
ne
sais
quoi
", and happiest when I can incorporate that look into my own life and style, my own way.

When you're in need of inspiration though, just remember this: "A girl should be two things: classy & fabulous!" Wise words from the style icon herself – Coco Chanel.


Thanks for having me Sasha! This has been so m

uch

f

un

!


{Images via 1. The Cherry Blossom Girl 2.

FGR

3. Designer Guild 4. At Home with white 5. Marni via Julia 6. J.Crew 7. J. Crew 8. Stockholm Street Style 9.

Fendi

via Net-a-Porter}