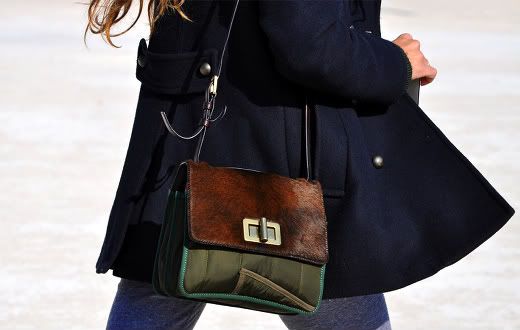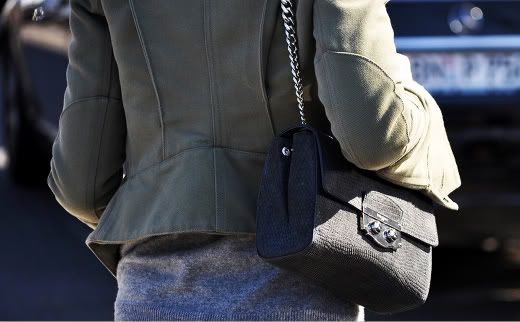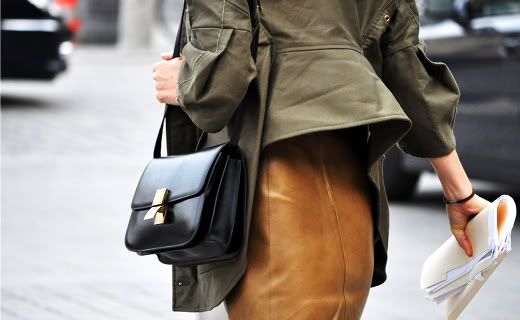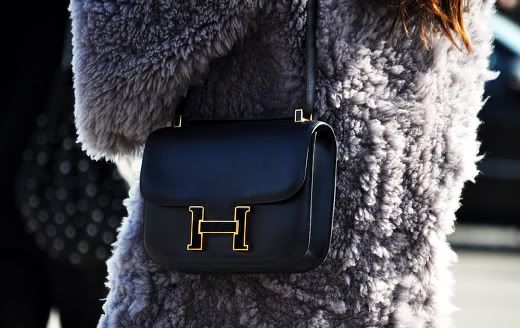 1. Celine 2. Chloe 3. YSL 4.Celine 4. Hermes
Love them to pieces...!! Not only are they super classic, but also it will help me downsize the things I carry in my bag... and now I have two free hands to run after my kids in a very fashionable way!!!
If I had to pick one bag I would probably favor Celine in camel or black or the classic black Hermes...!! Which one do you like?
Hope you have a fabulous day!!
{All images from
Jak&Jill
}