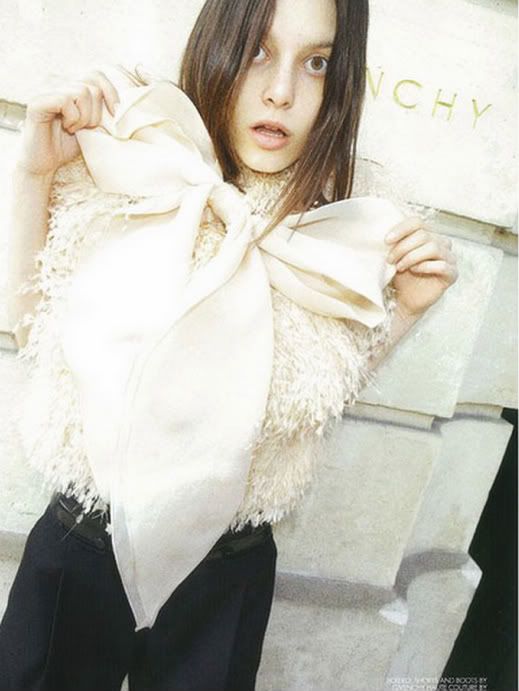 .... sumptuous style full of bows, sheepskin gilet vests and couture dresses...*sigh*
Everywhere I turned there seems to be a sheepskin gilet vest in soft pink...!! It's really the one thing I am looking forward to using in Autumn...but I still have time to look for the perfect one... Oh I forgot I want mine fake of course...!:)
On a brighter note the winner of the I love your Style Giveaway {using
Random.org
} is #6... the fabulous
Chip& Chip Living
girl!! Congratulations!!!
Her definition of style is:
Style is comfort and a presence that can be identified as quintessentially you!
Thank you for everybody that participated and since the definition of style posted where beyond fabulous I am working on a special post with my favorite quotes and the bloggers behind them!!!
Have a great week!!