Wouldn't that be the perfect way to start your Friday? It would certainly be mine...! Love all the blue & white stripes with a touch of the cutest little coffee cup with dots!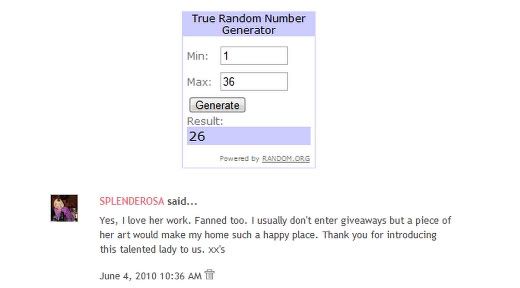 Congratulations Marsha!!! Please send me your email to sasha@everythingfab.com so you can coordinate with Erica which painting, etc.
Don't forget we have the
style series
coming up today with a fabulous guest blogger!!
Hope you have a fabulous Friday!!! yeahh Friday is here...!!
{Image via
Wide Open Space
}