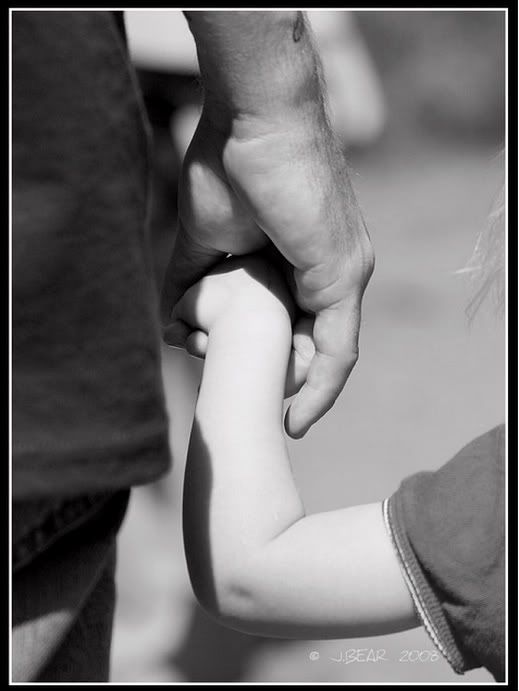 The greatest gift I ever had
Came from God; I call him Dad!
Happy Father's Day to all lovely gents!I am sending you this virtual hug and a heartfelt Happy Father's Day wish. May you enjoy your special day!!
To my Dad, wherever I go, whatever I do in life, I always know that you believe in me... and that makes all the difference in the world. I am proud to be your daughter...Te
quiero
con
el
alma
!!! Happy Father's Day!!!
To my grandpa, I miss you everyday!! Thank you for giving me so much love!!
To my husband, you are a wonderful Dad to our kids..I am eternally thankful for that!
To my brother, Hope you are having a great Father's Day!