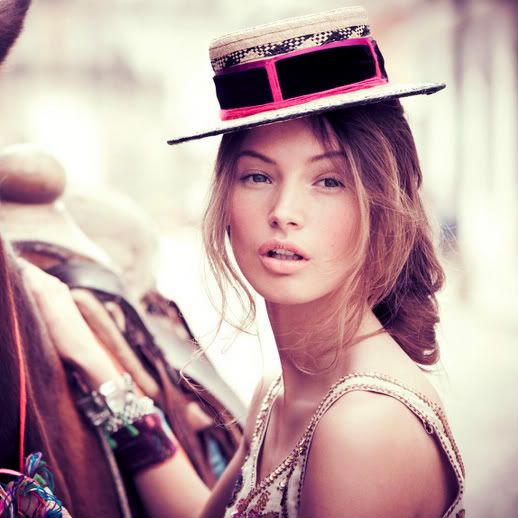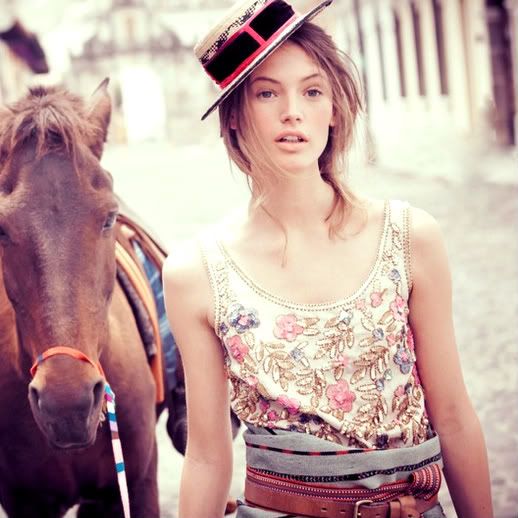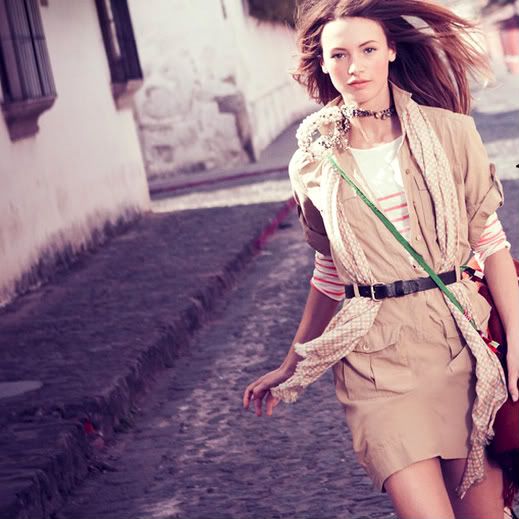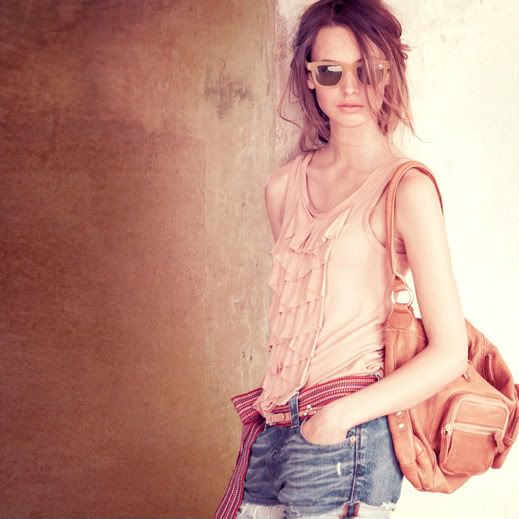 "La Antigua Guatemala is a city in which each fountain and wall could tell us a story but instead, is limited to give out the explosive happiness of a beautiful bougainvillea or the nostalgia of a lilac jacaranda."
La Antigua Guatemala
I always felt it was my little secret... it was that gem that I found that I could go back time and time again and always find what I was looking for...me! That is La Antigua for me the most charming city full of a loving energy... that every time I visited I was mesmerized by it!
So I was not surprise when
J.Crew
choose La Antigua for their July Catalog editorial!! It was nice to find out that some of the things used to style the editorial was bought at the local market (like the woven straw hat or the sepia toned belt from the last picture). A great collection in super charming hues with lots of inspiration (I am totally trying tying a bandanna with the belt on top).
If you ever visit La Antigua you can stay at
Casa Santo Domingo
... it's an 18th century restored convent (I always say I want to renew my wedding vows there)...!
What is your little treasure town or city you love visiting?
By the way, stop by later as there is a giveaway on it's way...and don't forget tomorrow we have the I love your style series!