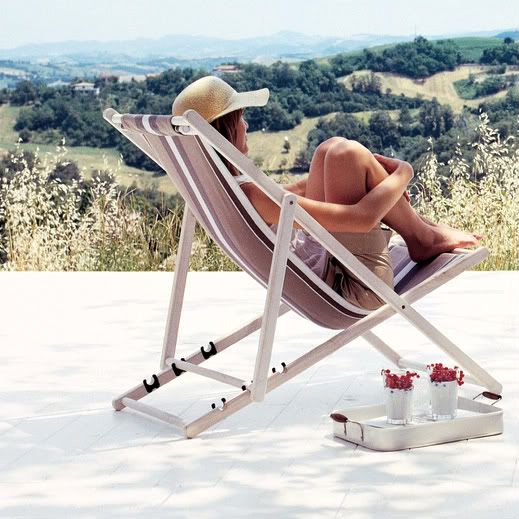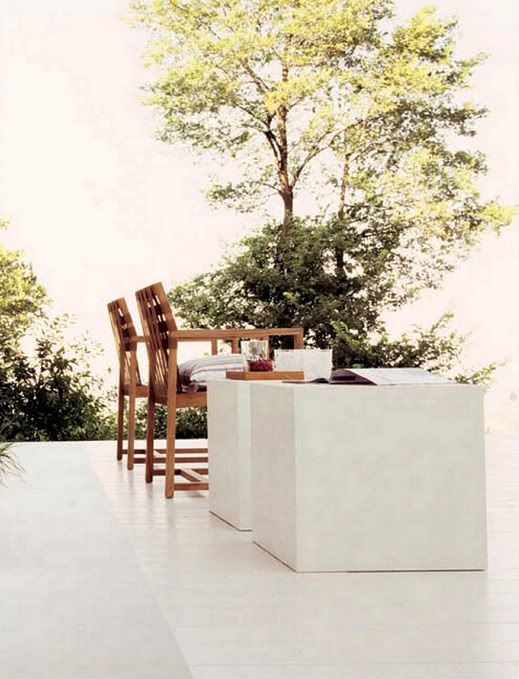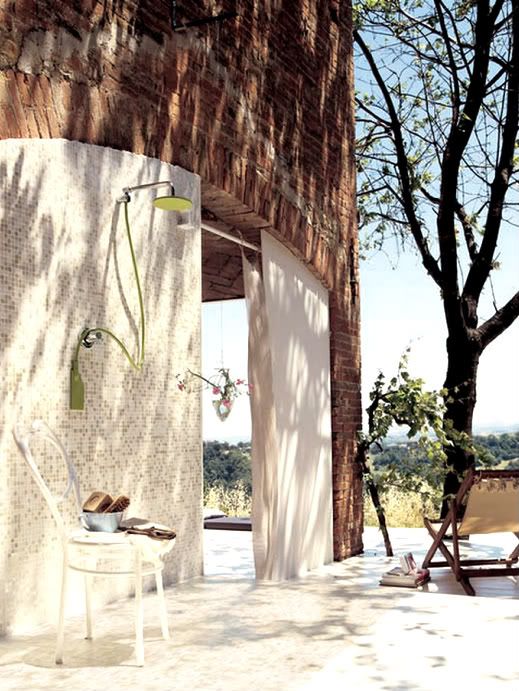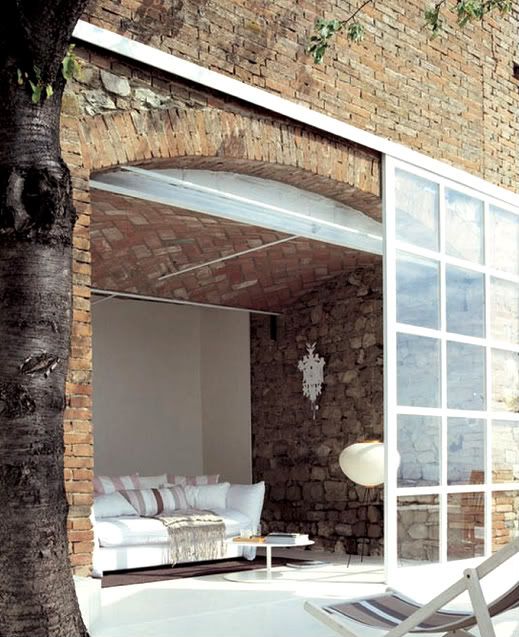 Don't you love waking up early, when the floor it's still cold to the feet and there is just a chili breeze in the air....! I personally crave those early hours of the day when you can really appreciate the quietness of your surroundings!!!
Loving the openness of this house...with the rustic brick walls and the white stone floors..! There is such a loftiness vibe to the house..!
Hope you have a great day!
{Image via

Casa

dolce

casa

}