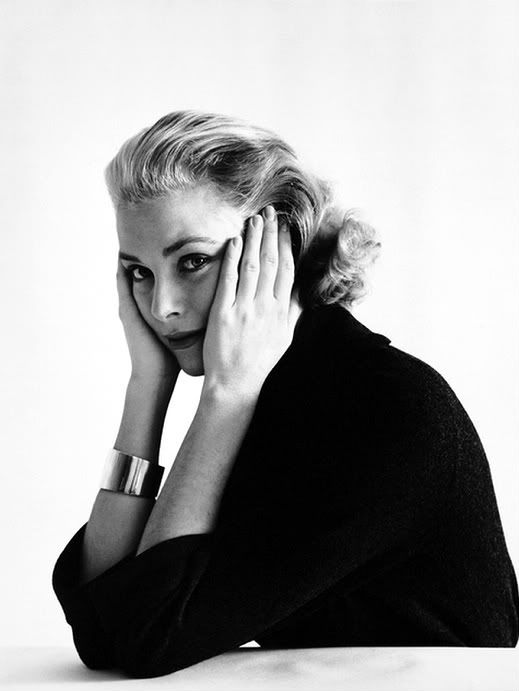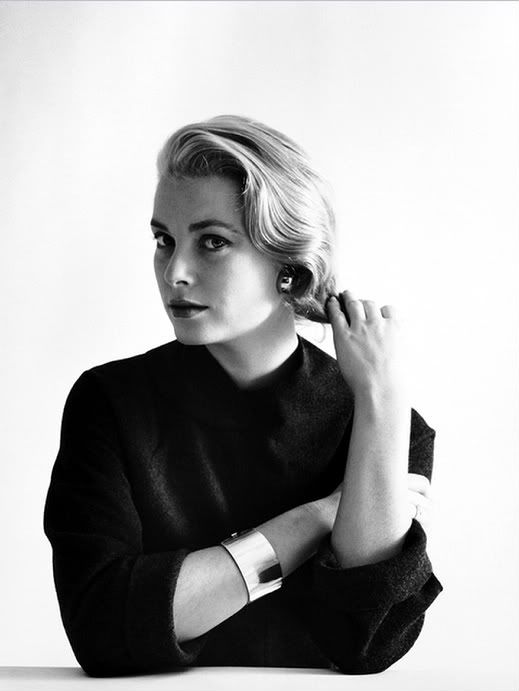 "I would like to be remembered as someone who accomplished useful deeds, and who was a kind and loving person. I would like to leave the memory of a human being with a correct attitude and who did her best to help others."
...at the end of the day, is about being kind, doing our best and helping each other along the way....!!
Have a Fabulous Wednesday night!!
{Image via
1
stDibs
}