The fabulous Kate Arends from
wit + delight
is sharing her style secrets with us today!! Kate is a graphic designer {check her fabulous work
here
} working in Minneapolis. I personally believe Kate has a fabulous sense of style..... there is an uniqueness to it that I love but without sacrificing chicness and looks! She is stylish, elegant, fresh and sexy all n the same look...!! That's why I invited her to the series, to find out how she does it!!
Thank you Kate so much for your contribution to the series!! You are such a doll and I am super excited to have met you!! Wish you the very best in your wedding!! You are going to be one fabulous bride!!
Hello everyone! I was thrilled when Sasha asked me to be a part of this series. I'm super flattered to be considered worthy of sharing my personal style with you all, on this gorgeous blog. I've never really thought about how I would define my personal style until now, and I had a lot of fun with this! Hope you enjoy.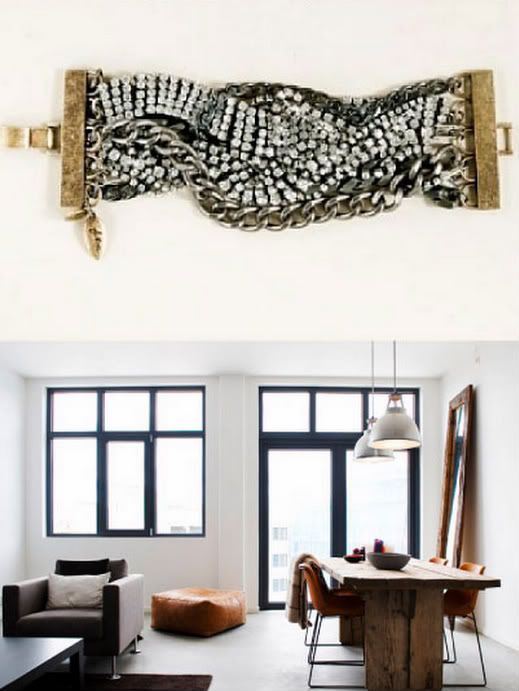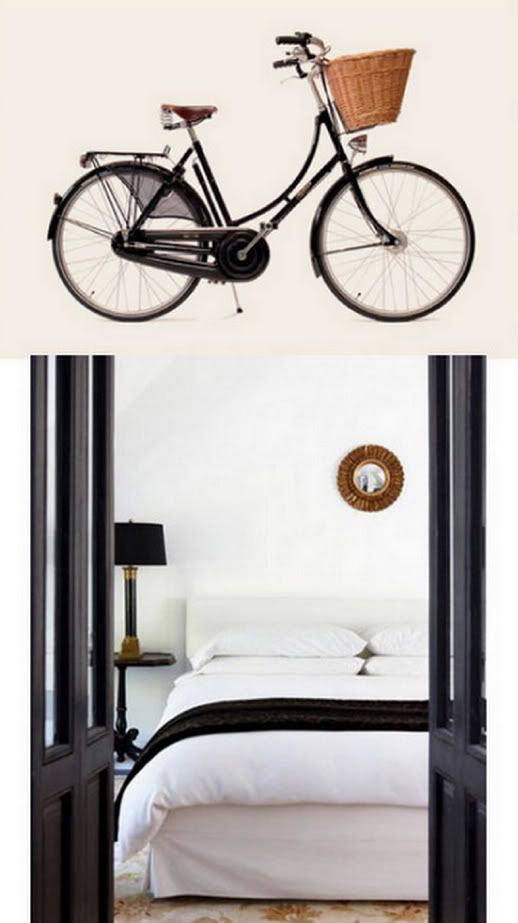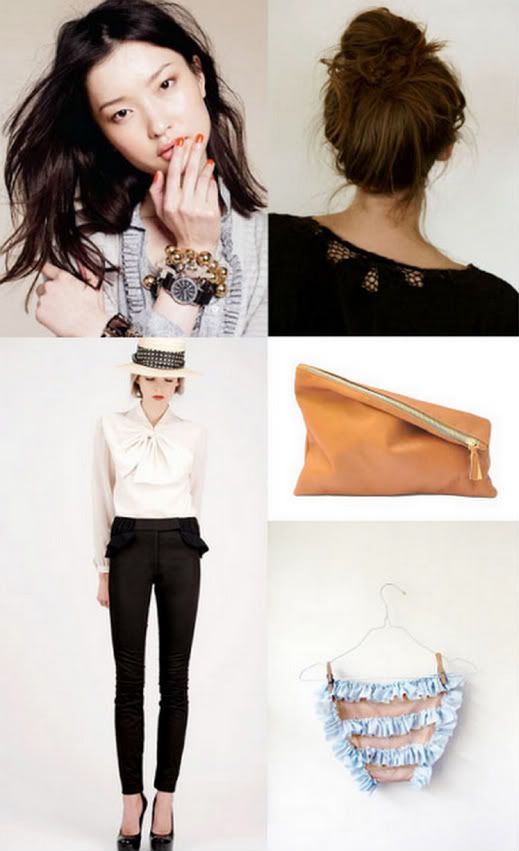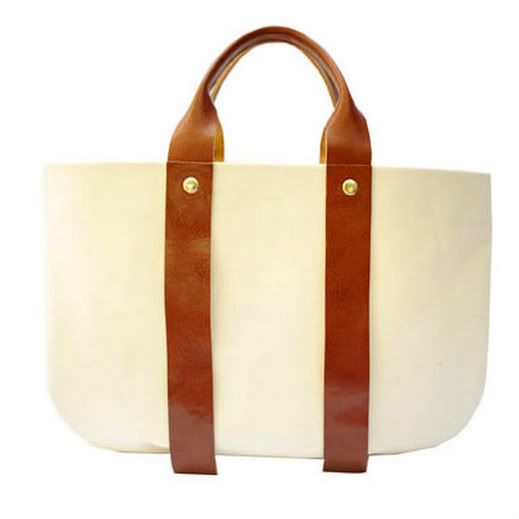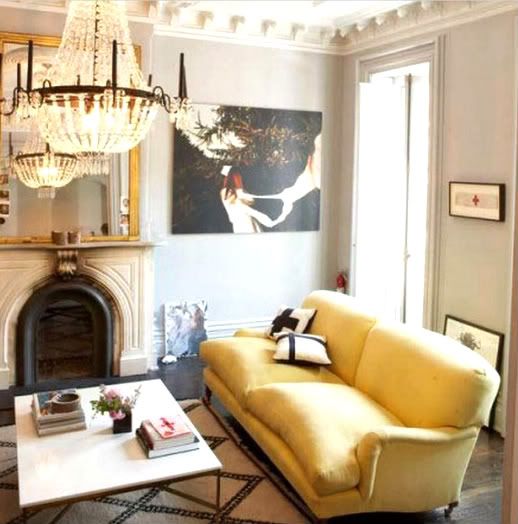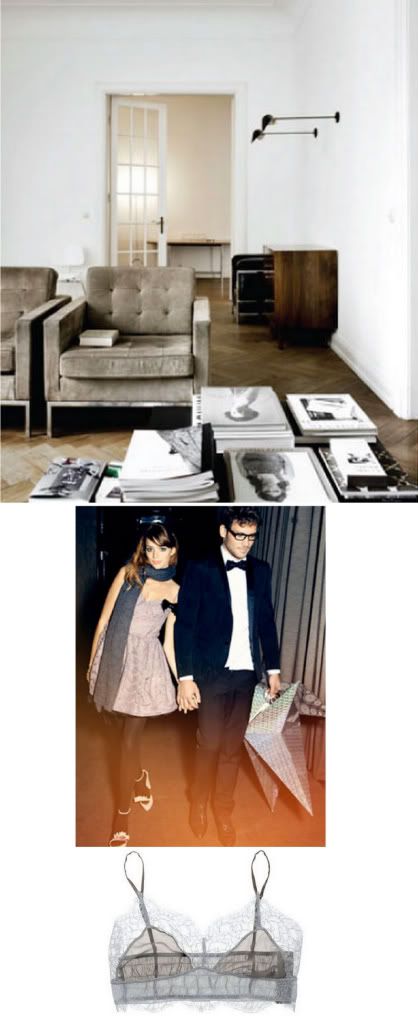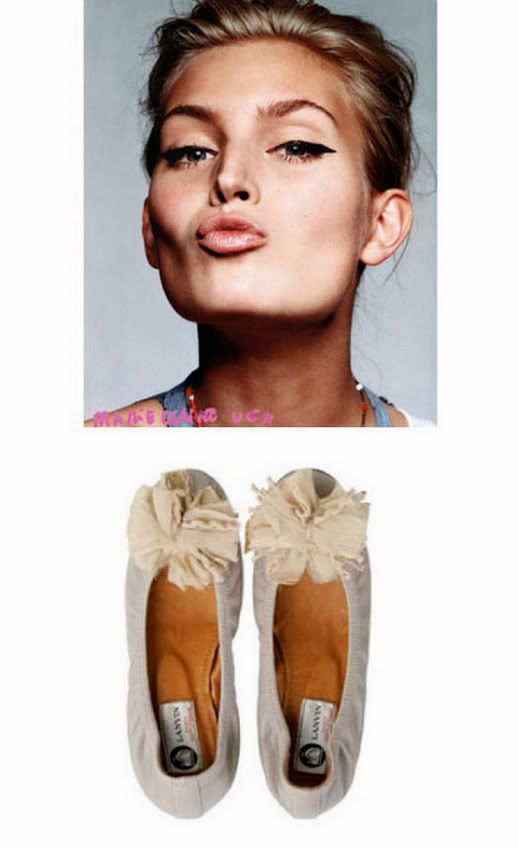 For me, one's style starts with being comfortable in your own skin. Confidence and a genuine smile can work wonders for whatever you are wearing. I've tried my best to keep this in mind as my tastes evolve over time. I ultimately choose to surround myself with things that make me feel happy (and pretty). But seriously, who doesn't?
I would describe my style as chic, simple, and a little quirky. Right now, I gravitate towards neutral palettes with an added pop of color here or there. I like mixing classic pieces with modern trends. Playing around with juxtapositions, whether it be in fashion, interiors, or graphics, is exciting to me.
Sometimes breaking a few design rules can add a little bit of personality to an outfit or room. Playing with traditional classics to reinterpret them is intriguing to me. I like to paint ornate frames black or white, change up the way I wear belts and scarves, pile on a few necklaces, alter my pant cuffs, and mix patterns and textures. It's also an inexpensive way to freshen up your closet staples.
While I try (to at least consider) most trends, I have a weakness for impeccable tailoring, thoughtful finishings and embellishments, and clean, structured lines. I also think functionality is beautiful. Most of my favorite products are beautiful because they are an elegantly designed solution to a problem or need.
There are 3 trends that have stuck with me since my teenage years. For one, I like shoes that bump me up from 5'6" to 5'10". You taller ladies have an excellent view up there! Secondly, I like all things feminine. A bit of lace trim or tasteful bow makes me swoon. Finally, everything French make me melt.
Thanks for reading! It was so fun to document my current musings.
Thanks for having me, Sasha!
xo,
Kate
Don't forget to enter the
giveaway for the series
! To read previous posts from the series go
here
!!
Hope you have a stylish Friday!