The fabulous Sarah from
Haute Design
is sharing her style secrets with us today!! Her blog is one of my favourite and is full of inspiration and beautiful, gorgeous posts! I love the eloquent and warmth of her writing and how she is able to inspire, educate and encourage in the same paragraph! If you haven't yet make sure you stop by her blog..and be ready to fall in love!
Thank you Sarah so much for your your participation on this series... It has been such a delight working with you on this!

Hello! I'm thrilled to be here today, discussing a bit about my style and the things that I love and inspire me. I hope you enjoy!
I believe that style is something that is ever-evolving and changing, at least for me. Certain things remain the same, but others have changed, and one might say, matured over the years. I've always been a girly girl at the core, and as a toddler, preferring dresses on a daily basis to pants, pretty patent Mary Janes to practical, sturdy shoes. Not much has changed. And while now, I have made a career out of design and style, I celebrate and enjoy it daily!
For inspiration: Audrey Hepburn and women in Paris for fashion/ Italian and French interiors for décor / Paprika for Graphic Design. The principles and the foundations of these looks helped me to develop and formulate my own taste and style over the years. Notably, I have found that as a tool, blogging has helped me to define my taste further than I imagined—for as I begin to express myself more and more, a defined look and feel emerged.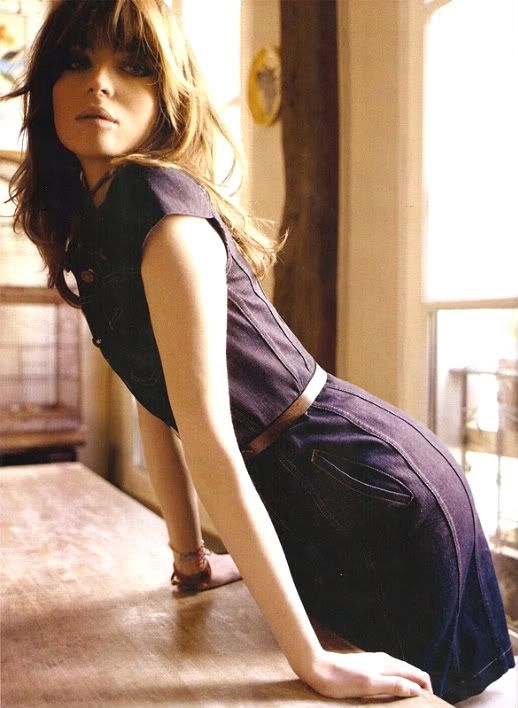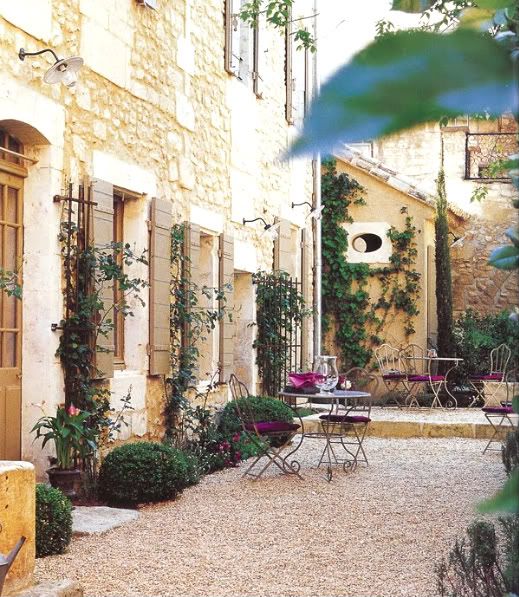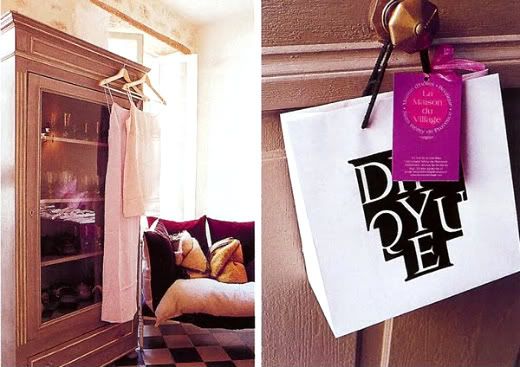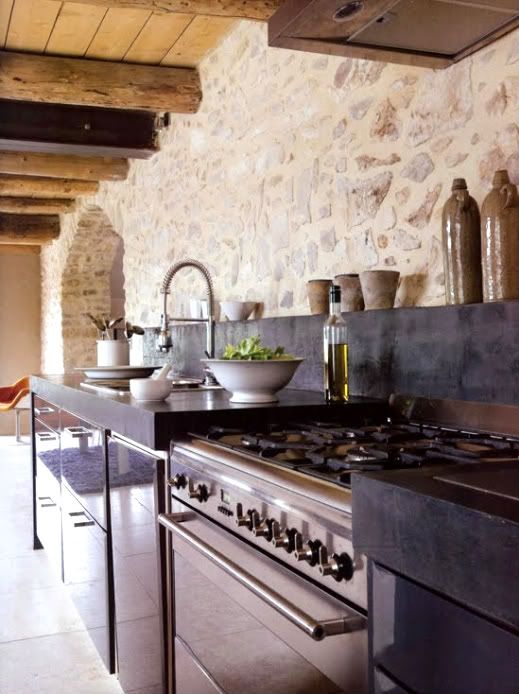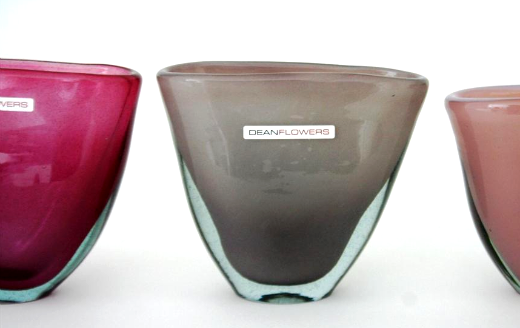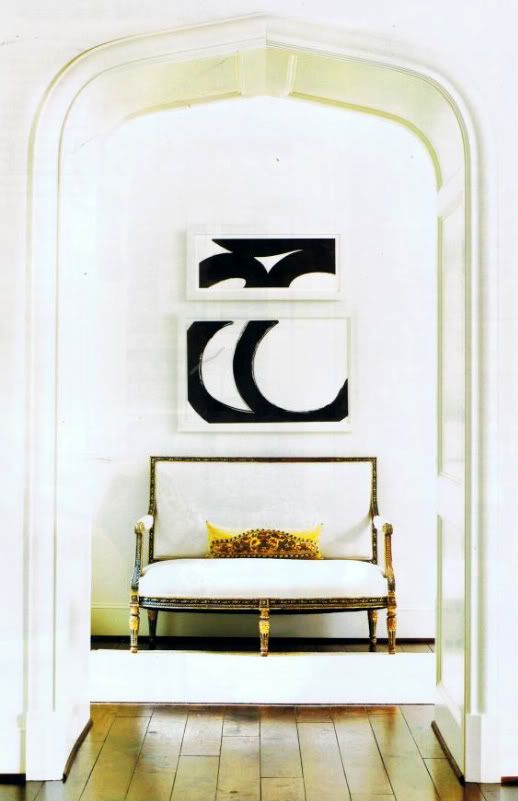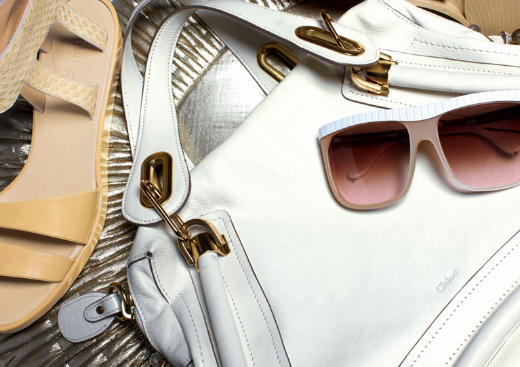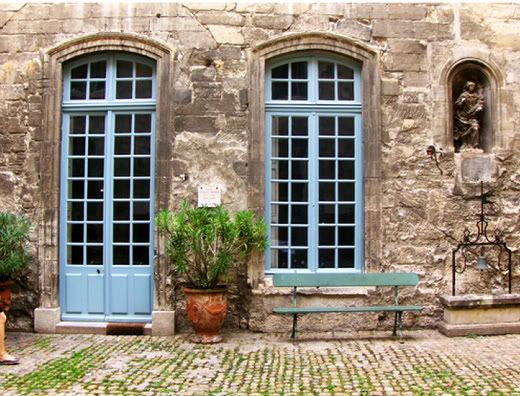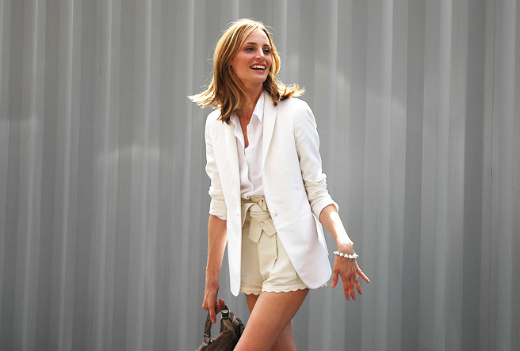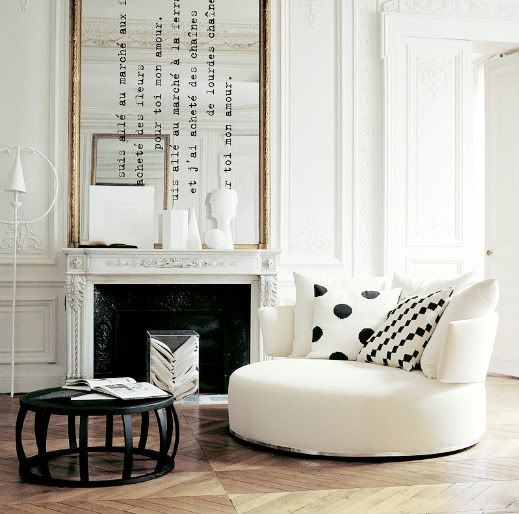 If I had to define my signature look, I would say I like modern, neutral core basics in black, white, natural linen, and (plenty of) grey, with bits of embellishment, color, layers and texture; I love quality over quantity/ the combination of classic European with modern/ the perfect with the imperfect, and I adore pieces that trigger memory or a specific feeling, whether it be a vintage handbag, a fun composition of artwork, or using objects in a way that they are not intended to be used. For example, I used my large lantern and placed it on my bathroom counter. It now contains my chic hand soap, cream, and room spray. I love having fun with objects, often finding a new appreciation in switching things up.
Oddly enough, I do not have a favorite color! I have given up on trying to decide on a single color to love. Instead, I like specific color schemes. Each design discipline intermingles in my mind – I might be inspired to design an invitation in colors I saw a room done in, and vice versa.
For fashion, I love pieces that I can count on to make me feel my best. I have an abundance of bold blazers, and live in my black trench, nude heels, skinny pants, dresses and feminine tops. I look for fit and details that I adore such as scalloped edges, bows, ruffles, pleating, tassels, and sometimes, often unused and unexpected details. I can often be seen with my favorite lilac scarf on, even in Spring. For handbags, I favour plush, buttery leather with great hardware and details. For jewelry, I am a bit controversial—I like a mix of nearly masculine, simplistic pieces with ultra-feminine ones. Never more than 3 pieces, though. I always have a French manicure.
To me, ultimately, style is more than what you wear or how you decorate, it's who you are as a person… the way you smile, the way you greet those you meet, your manners, the way you wrap a gift. It's all in the little things…
Thank you Sarah!! I love your style!!
Don't forget to enter the
giveaway for the series
! To read previous posts from the series go
here
!!
Hope you have a stylish Friday!