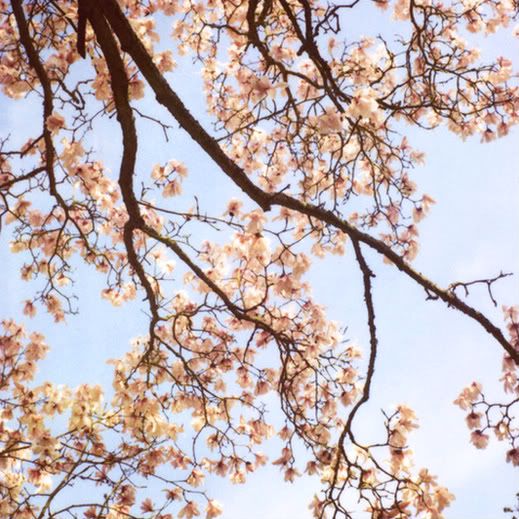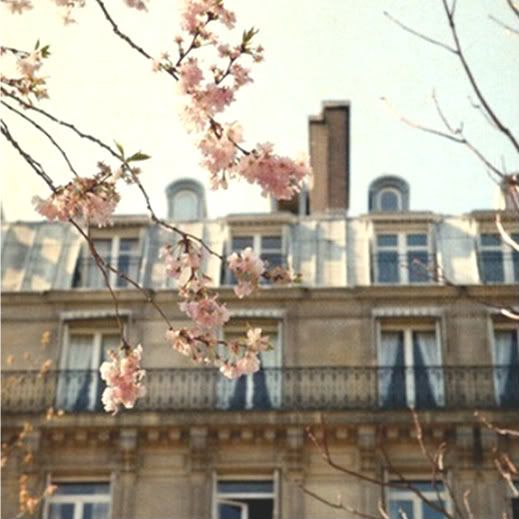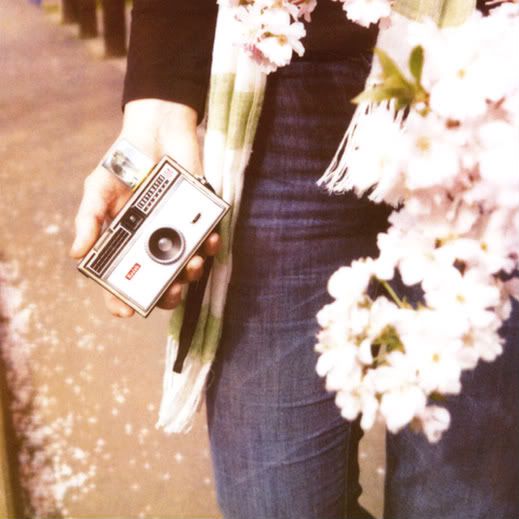 ...loveliest of trees,
with silky petals sacred--too delicate to hold....
A bed of pink petals---Blanket the flowery ground.
Love the feeling of sitting under a gorgeous Cherry Blossom tree... with the protectiveness of it's curve branches yet the silky flower could not be more delicate...such a beauty!
Hope you had a great relaxing weekend... and that you are off to a fabulous week!!!