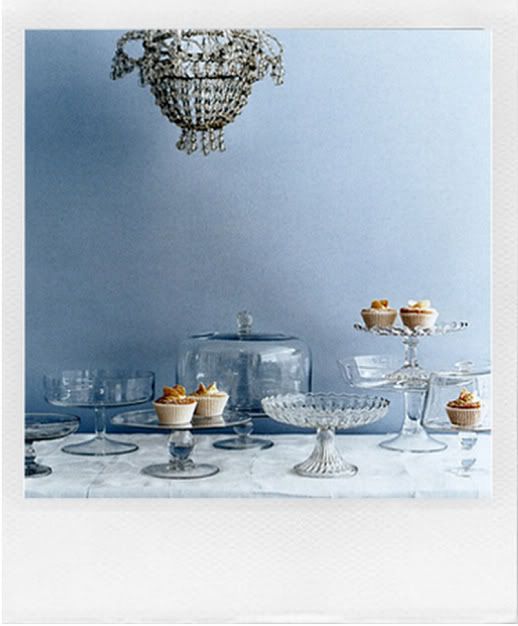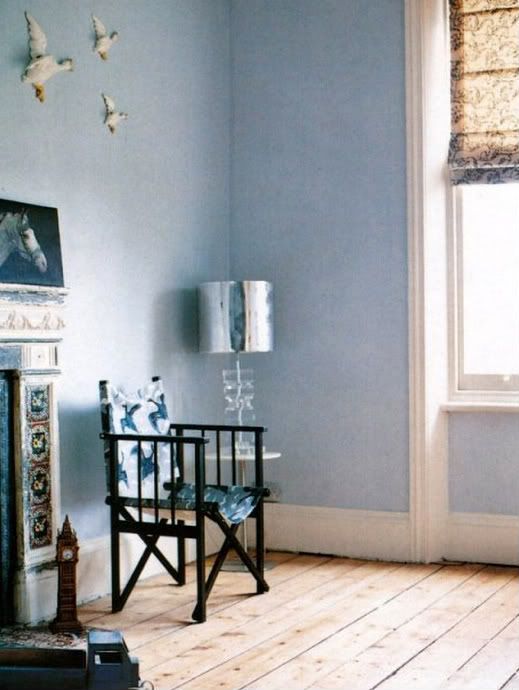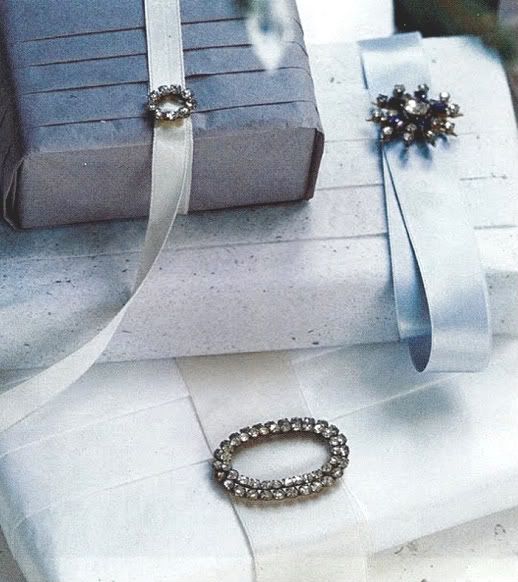 ... luscious vintage blue satin ribbons, antique jewelry, family glass collection, 1940's crystal chandelier.... they all seem to have in common that essence of subtle elegance and chicness... and tradition...! Would love to use this color in a little corner of my house...! How cute would it be to paint the back of a book case in this very coveted vintage blue? or the guest bathroom with chic touches of gold leaf frames..? ..or just set a simple table with a white table cloth and vintage blue napkins... faaa.bulous!!

What other way would you use such a delicate shade of blue?

Hope you are having a lovely summer day!!