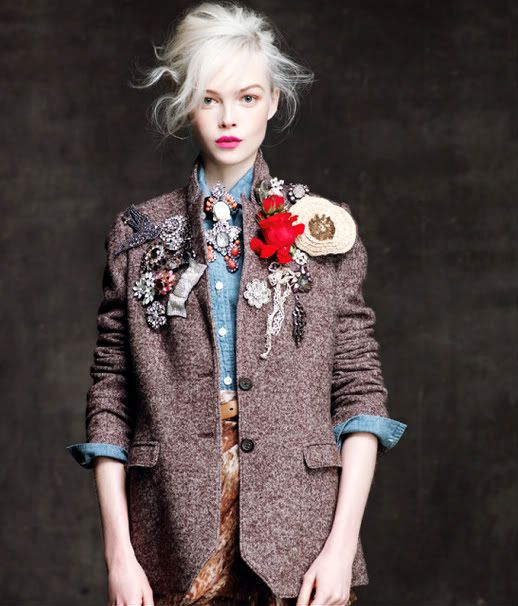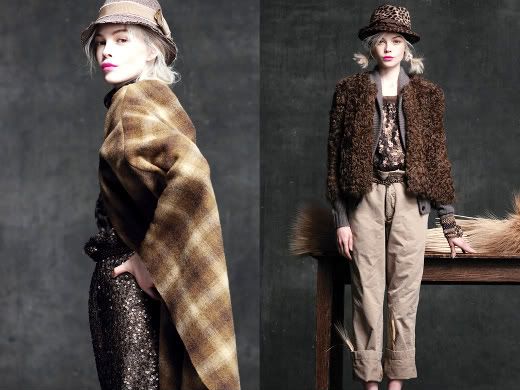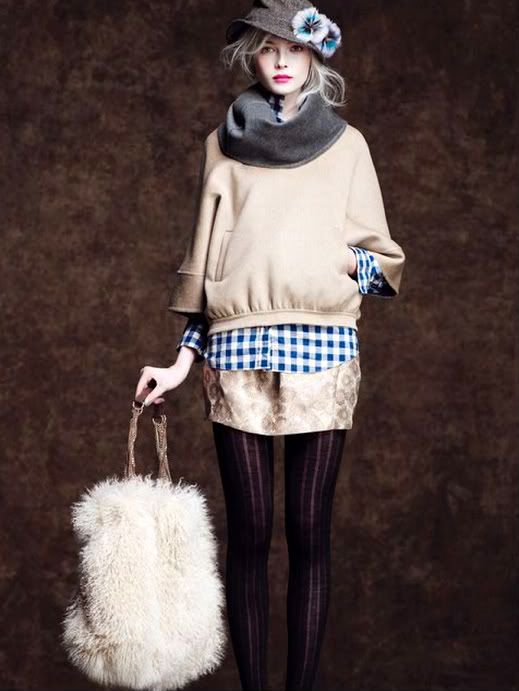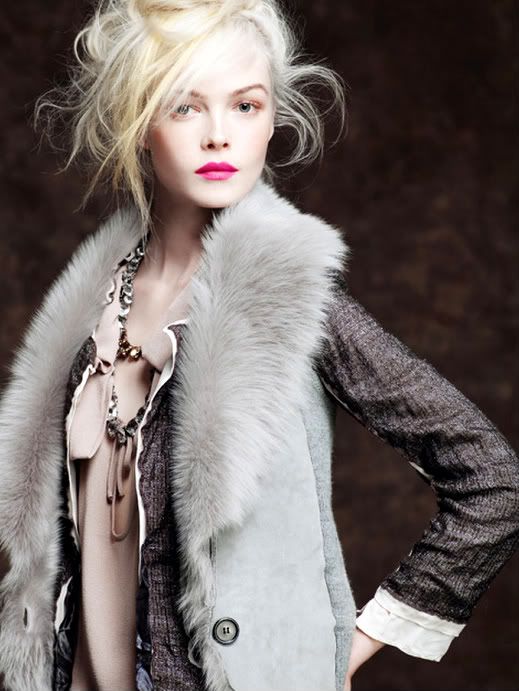 I guess there is not much I could add... expect that I want!!! I am loving all the deep browns mix with jean and the fur collars.. and the leather jackets... and I could go on!

Since we are on the J.Crew subject have you read the Five Keys To Jenna Lyons' Success..?
I am loving summer... but this collection makes fall look so chic & charming!
{Image
J.Crew
}