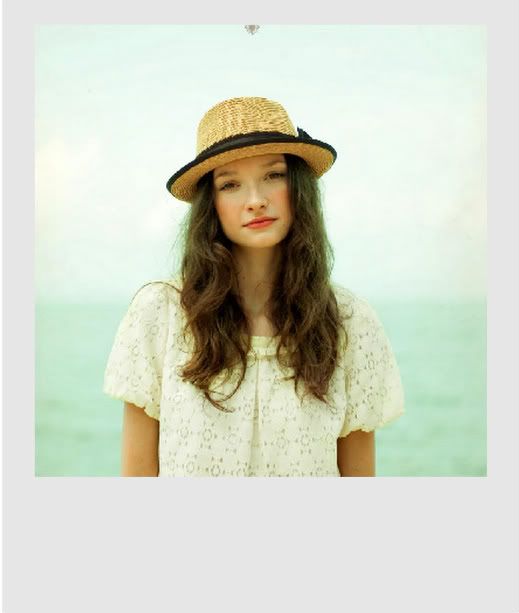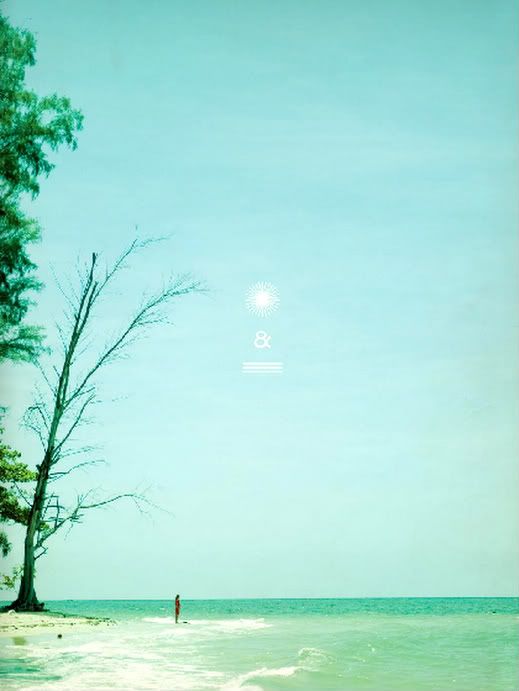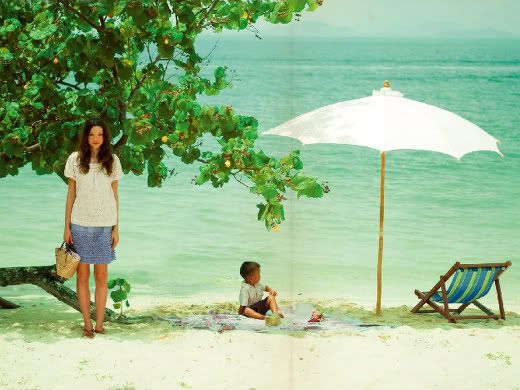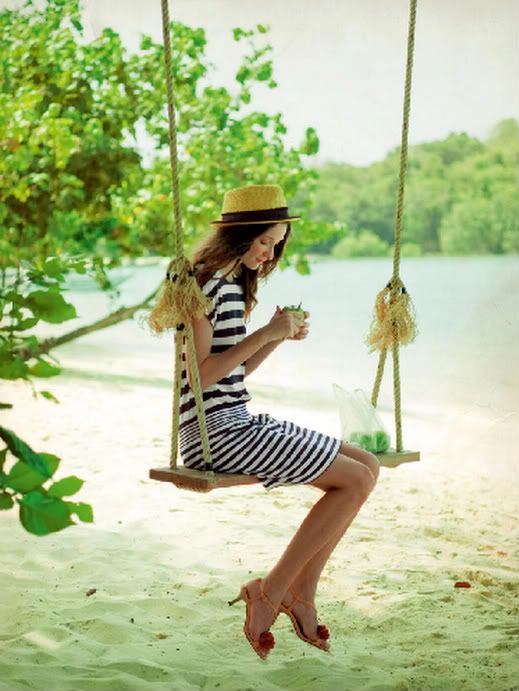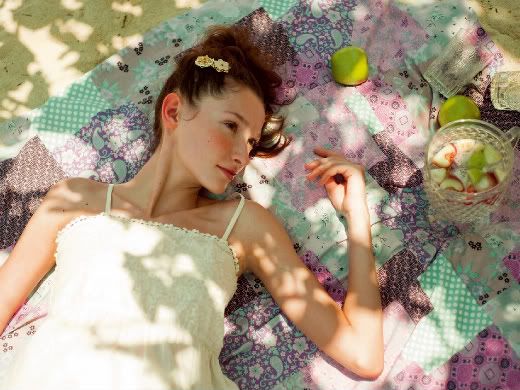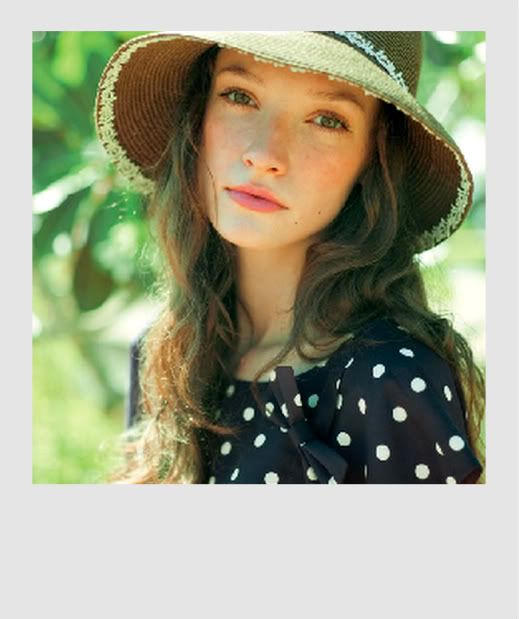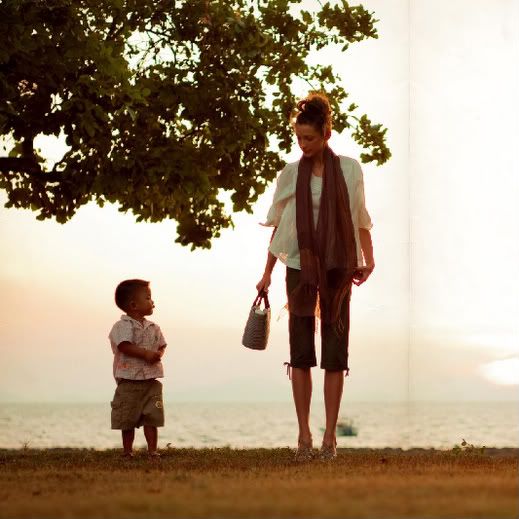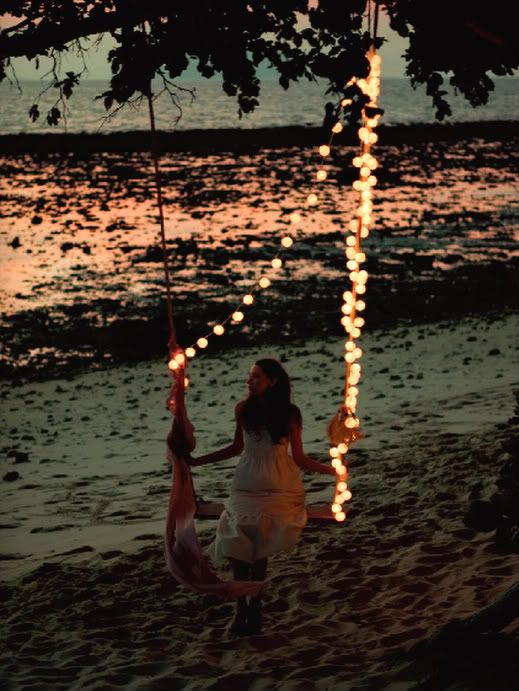 Full of summer basics...
broderie
tops, cute dresses in bright colors, ruffle skirts in whimsical hues, stripe dresses, chic bows, breeze summer scarfs, cute summer hat.. and the quintessential white dress! Great basics for a stress free summer vacation! Doesn't this collection have a very Anthropology vibe?
All these beautiful pictures makes me dream of lazy afternoons laying on the sun....feeling the white sand on my feet.... and finishing the day with sweet conversations by the sea...!!!*sigh*
Hope you have a fabulous Thursday....! One more day to go!
To all my Canadian friends...
Happy Canada Day
!
{All Images via
Te chichi
}