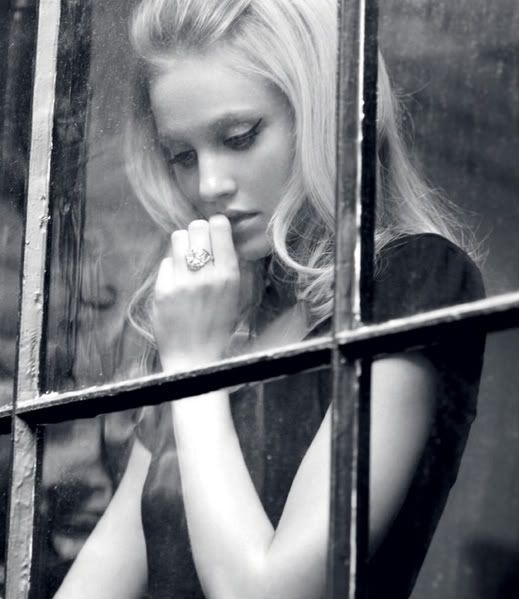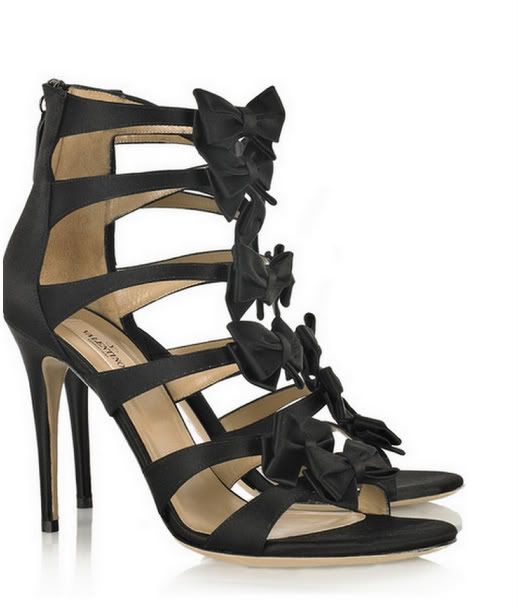 Sexy makeup.. fabulous feminine sandals... and I am ready to go!!! I think this shoes are just spectacular!!
Thursday night is here!!! That means date night with my husband...!!! Do you have a special date night you try to keep with your significant other? Hope you have a fabulous night!
*Happy Birthday
Net-A-Porter
!! For 10 more years of fabulous fashion!!
{Image via Fashion Gone Rogue
}