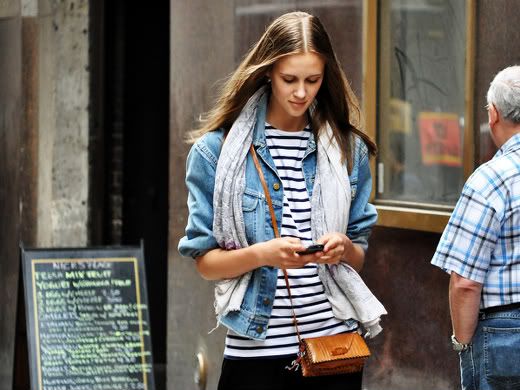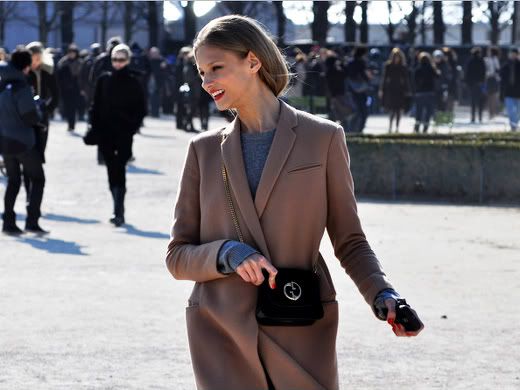 It's all about the mini purse... from Gucci to Chanel to one made in Gambia!!! How cute do they look? I guess less is really more...!
My only problem is that there is no way I could fit everything in it...but I guess just the credit card for a shopping day would be just fine!!

Do you like the new purse trend? I say no for the week but definitely yes for a date or the weekend!

Hope you had a lovely day and you are getting ready to unwind!