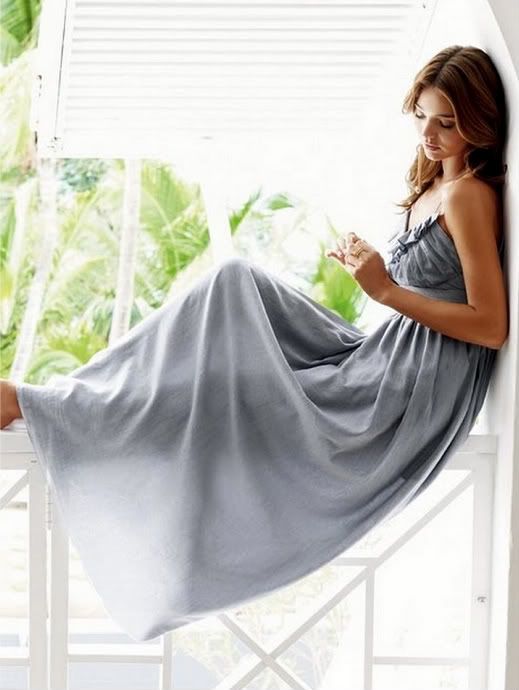 It all happened so quickly that I had no time to say goodbye or to explain the reasons of my sudden departure. But last Tuesday I got a call that my beloved grandmother, the most loving an caring person I have ever met was dying... so I just left with what I had and run to the airport to catch a flight with the hope I had the gift of one more hug... I did not made in time to say my proper goodbyes but I am glad I was able to travel to Argentina to be my mother's side as she was faced with letting go of her mother....
But I know you could have not been left in better hands...! I am so grateful to Daniella from
Dress, Design & Decor
for helping me in such a special time and organizing in such short notice some fabulous guest posts and allowing me some time to mourn the death of my grandmother. From the bottom of my heart.. thank you Daniella!! and I also want to thank Sarah from
Sarah Klassen
,
Dustjacket Attic
and Caitlin from
Sacramento Street
for sharing such beautiful posts!!! Daniella, Sarah, Dj & Caitlin you are the best... thank you!
If there is anything my grandmother always taught me was that life is just so beautiful even with its ups and downs... that love and forgiveness is the biggest gift we can give ourselves and the people we love and that family is such a precious gift...! I will always miss her and I know I now have an angel in the sky looking after our family...!!