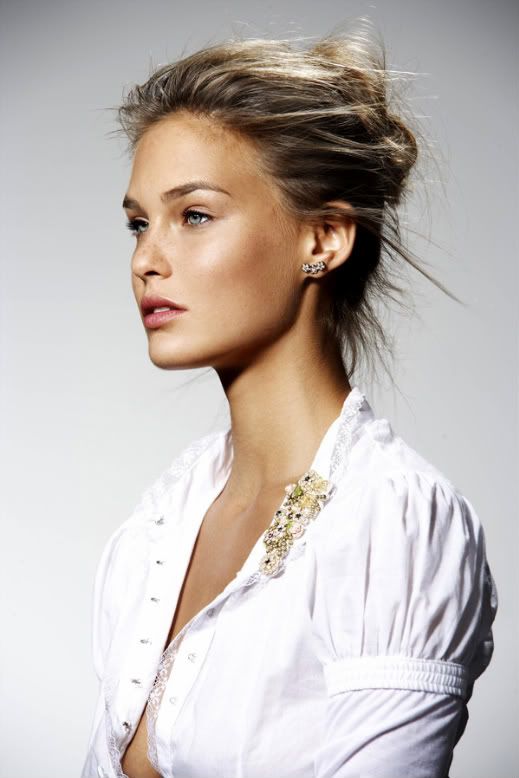 It has been a hectic week full of to-do lists, lunch boxes, meetings and more meetings and even though I have been trying to just roll with the punches and get back on track there is still a hole in my heart... I guess time will help life feel like normal again. More than ever spending time with my kids gives me strength to move on...!!! Looking forward to spending a day at the beach and a cute picnic on Sunday. Looking forward to catching up on my book and a couple of magazines... cooking and baking and reading some blogs!!

Here are a few links you might like:

Fashion Inspiration from the Style Queens

Bags with Chain Strap: Fall it Bag

Why Fashion should be Fun by Michael Kors

Lunch Box Sushi!

Perfect Trend spotting! I need that Hermes Bag!!

Rue Magazine sneak peek!! I just can't wait!

Fabulous Flats!

Mango Fall 2010

Feng Shui tips to turn your bedroom into a retreat!

This will be our year! A collection of swoon worthy clothing & accessories....

End of Summer party here & here!

Perfect blue velvet wing chair !

The perfect housewarming cocktail party!

A couple of links you might have missed:
Decor Inspiration: Lovely details!
Tablescape Inspiration: In love with Vintage!
Fashion Inspiration: The Mini Purse
Summer Decor: Bright & Breeze
A classic: Vintage Florals!

Thank you so much for all your comments!!! Your support and friendship inspires me. I couldn't do it without you!

Hope you have a lovely weekend!!! Any fun plans?
* nothing like a fabulous white blouse with a cute brooch!! classic beauty!
{Image via
Happenstance
}