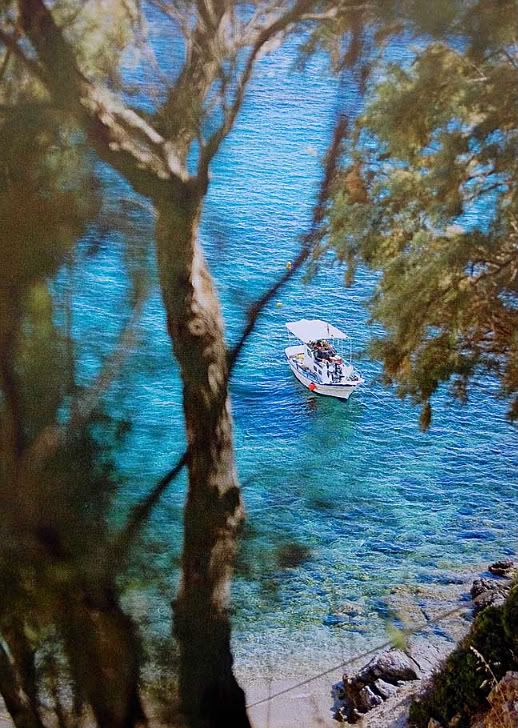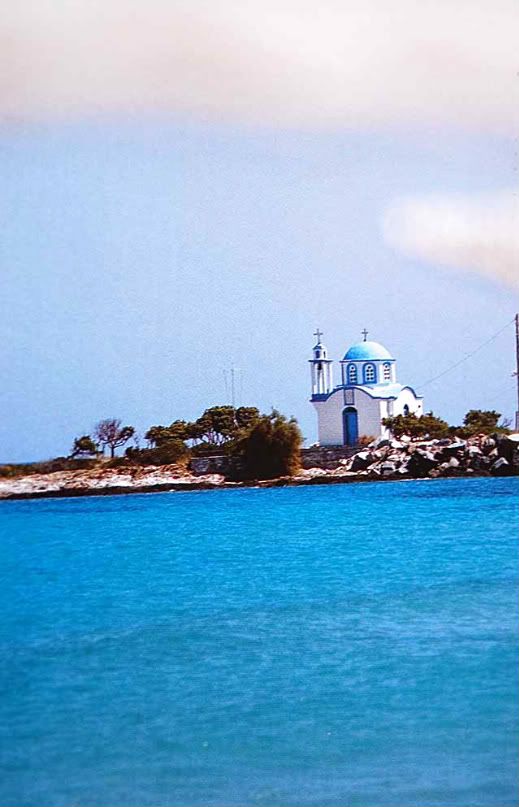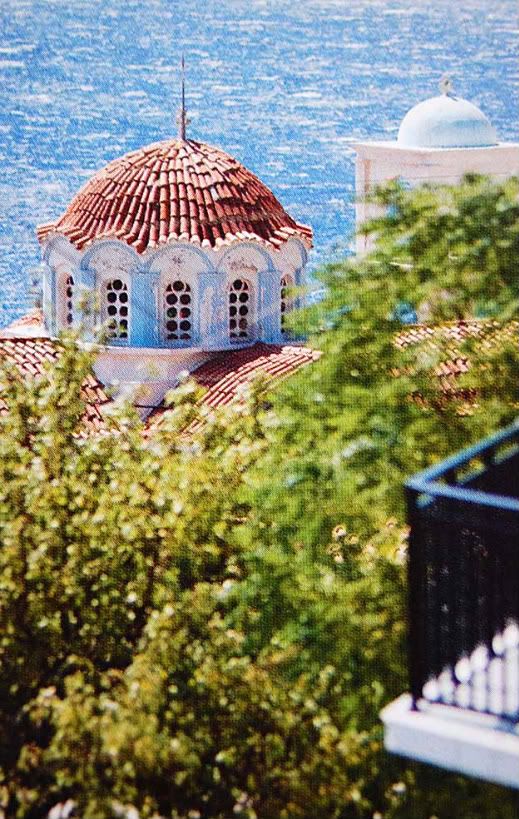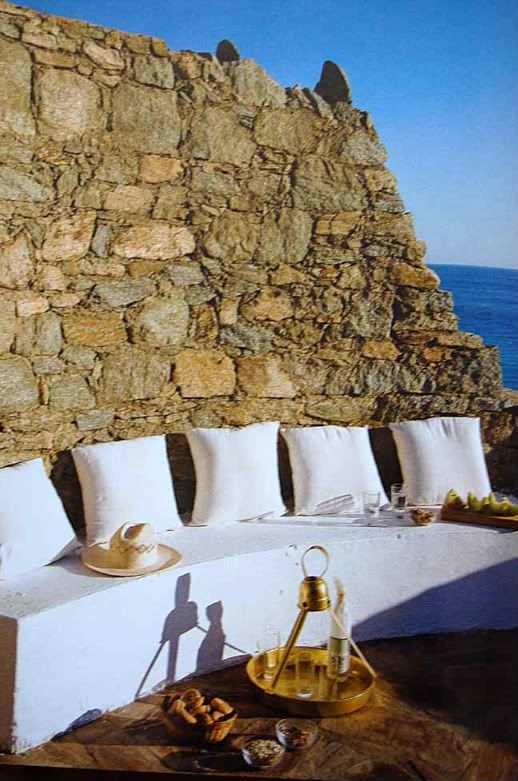 "The isles of Greece, the isles of Greece!
Where burning Sappho loved and sung,
Where grew the arts of war and peace,
Where Delos rose, and Phoebus sprung!
Eternal summer gilds them yet,
But all, except their sun, is set."
Ohhh how nice would to be escape to the Islands of Greece... and just enjoy every minute of the sun with al fresco impromptus dinners... wearing nothing that a bathing suit all day long.... and celebrating the last summer days...! A girl can only dream!!
Where would you go to celebrate to the last summer escapade?