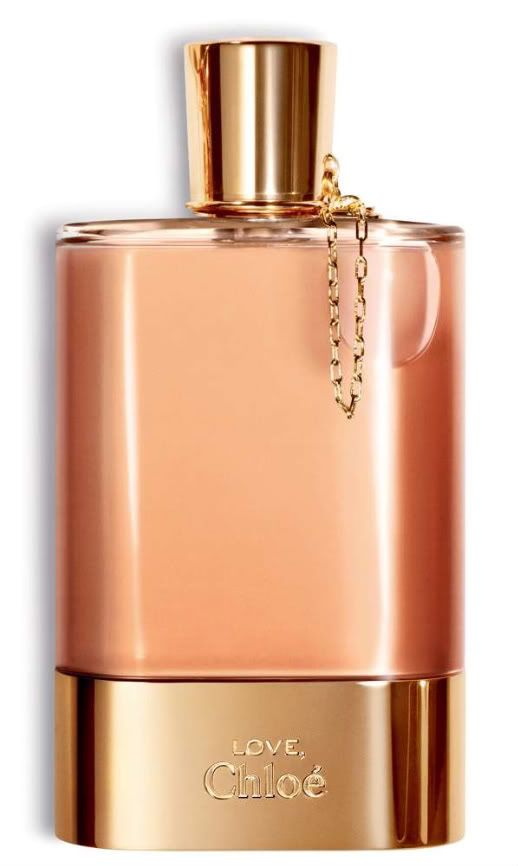 Lately I have been using non stop Chloe's Perfume! I found it be so chic & feminine... So I got super excited when I heard about Chloe's new fragrance Love!

The Love perfume is inspired by the intimacy of the beauty ritual. A fine, powdery scent, light and sensual with a flowery wake, iridescent and musky with talc and rice. A concentrate of elegance, fusing iris absolute and flower notes blended into an impressionist twist: lilac, hyacinth, wisteria blossom. Sounds Fabulous!! And how adorable is the bottle with the delicate gold chain fastening the cap?


I just can't wait to get my hands on this new fragrance!