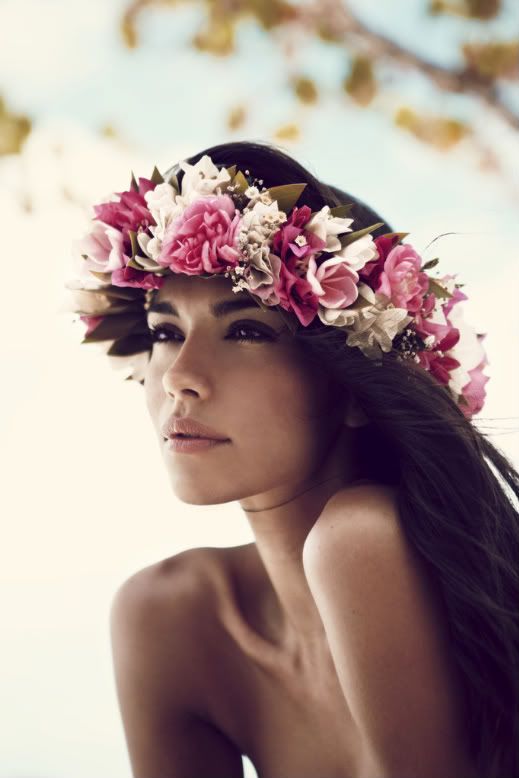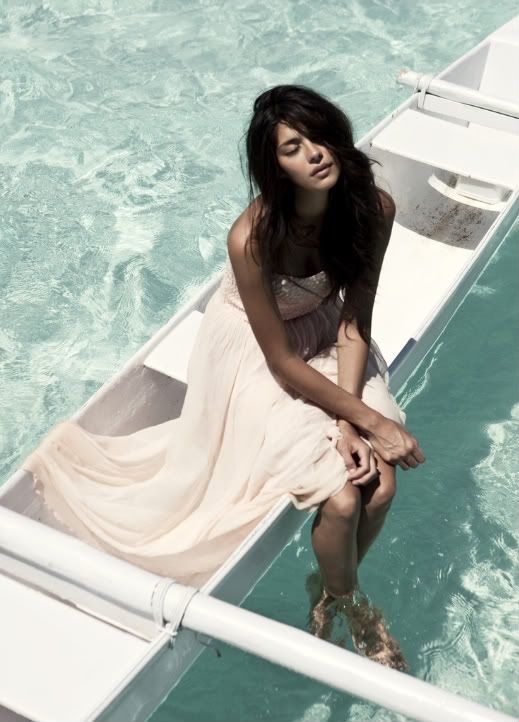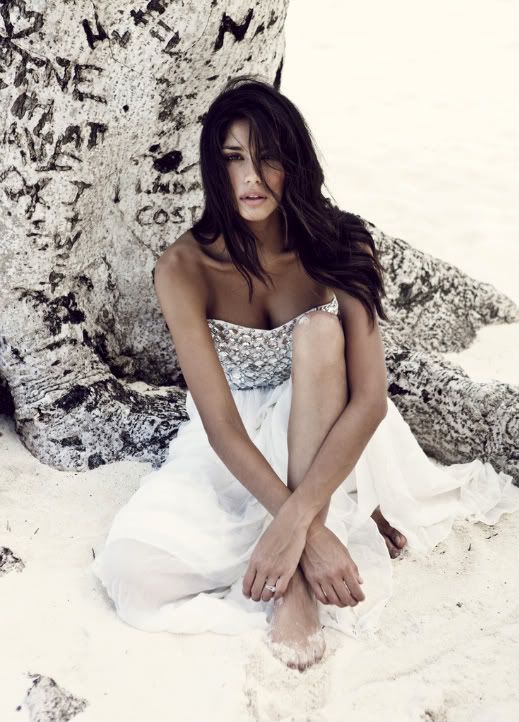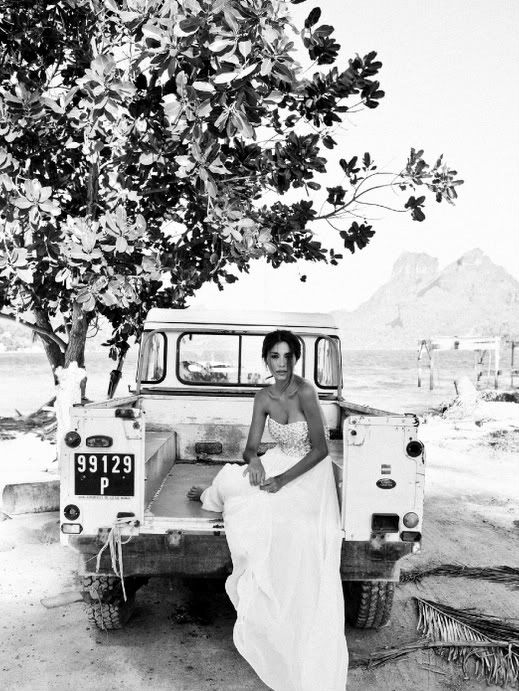 "Let yourself be swept away in romantic, luxurious fabrics and delicate embellishment for a look that's effortlessly glamorous."
The weekend is finally here!! What a week! Between my cold, work and the kids with a day off from school it has been beyond hectic! Looking forward to a glam Saturday night at South Beach with some dear friends and a relaxing weekend where I can catch up on my sleeping at quality time with the kids!
A couple of Links you might like:
Ready for a fun
Field trip
!
Great
Flower Arrangement tutorial
!
Decor:
A Cottage feel
!
Welcome Autumn
!
Charcoal walls
!
Sweet Paul Magazine
is out!
Three business lessons
!
A couple of links you might have missed:
Fall's Sexy Sophistication
!
Quiet Elegance
! Bill
Blass
' home
A coral touch
!
Lovely detail
!
I will try to catch up on email this weekend...!! Thank you so much for stopping by!!!! Hope you have a lovely weekend!!!
{Image Pia Miller by Darren McDonald via
Studded Hearts
from
lane
}