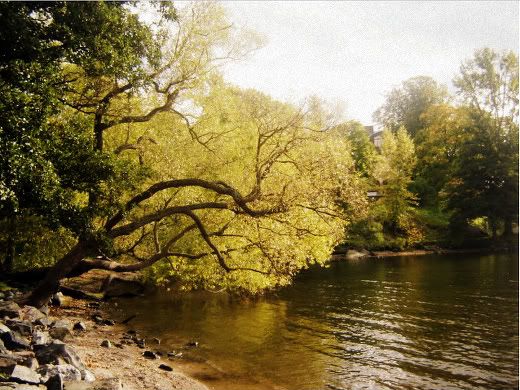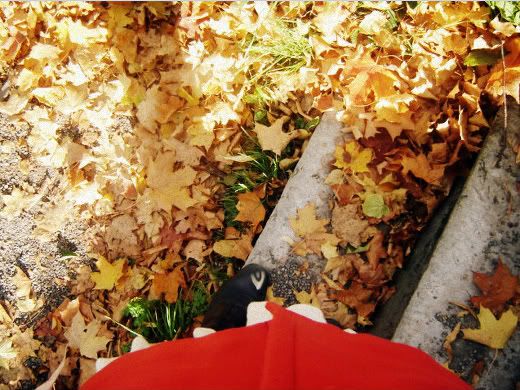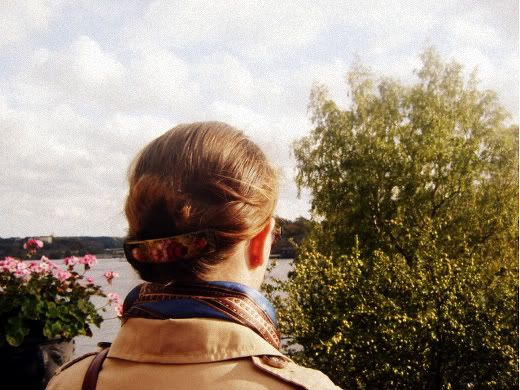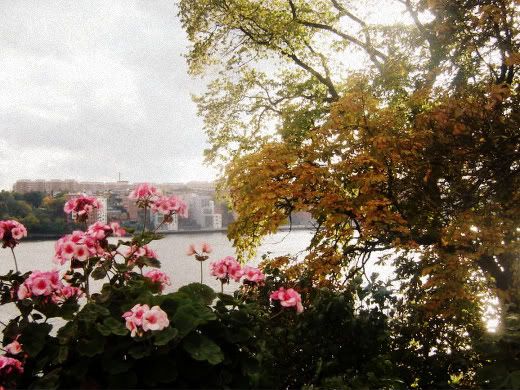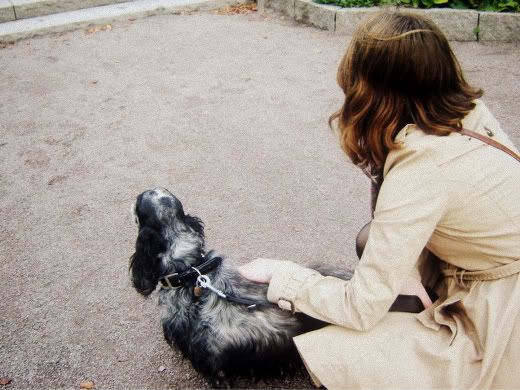 "A few days ago I walked along the edge of the lake and was treated to the crunch and rustle of leaves with each step I made. The acoustics of this season are different and all sounds, no matter how hushed, are as crisp as autumn air."
~Eric Sloane
Good Morning! Off to a busy day but feeling I could just take the morning off and get lost in the park, surrounded by golden leaf, and a hazy sky... just being totally present in the moment!! What is it with fall that puts me in the most contemplative and meditative mood?
Hope you have a special Tuesday!
{Images via
Le
Portillon
}