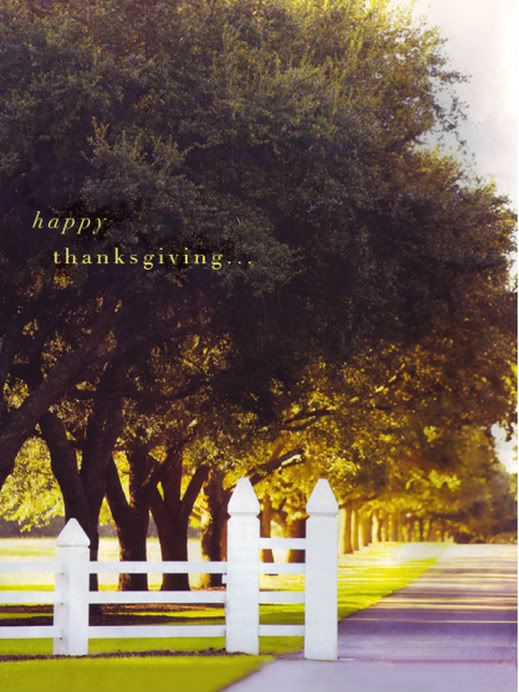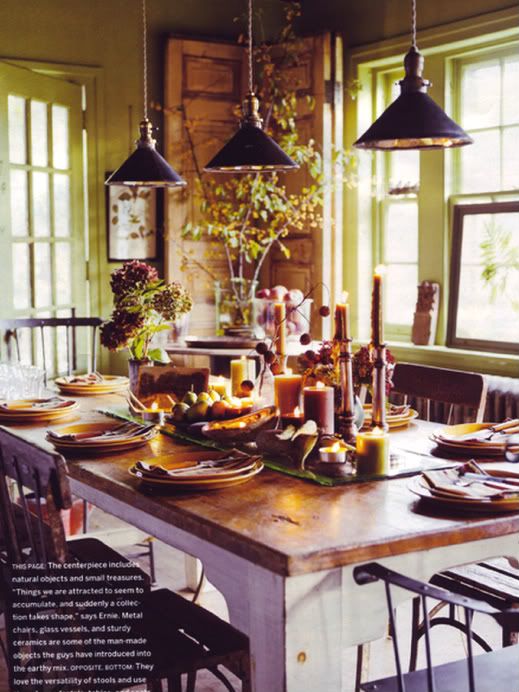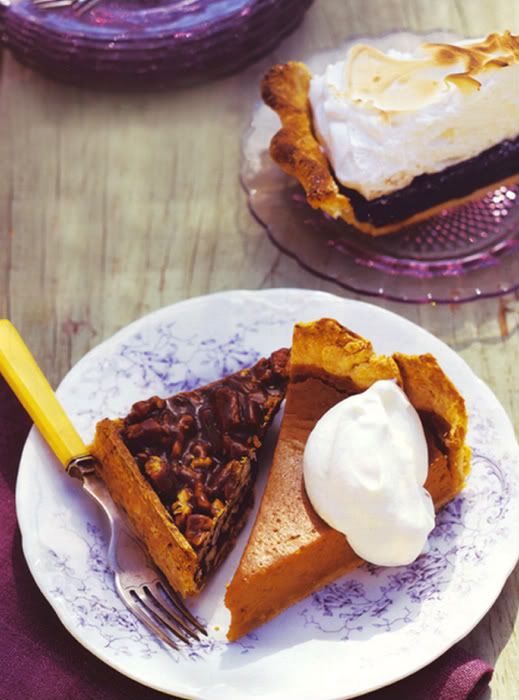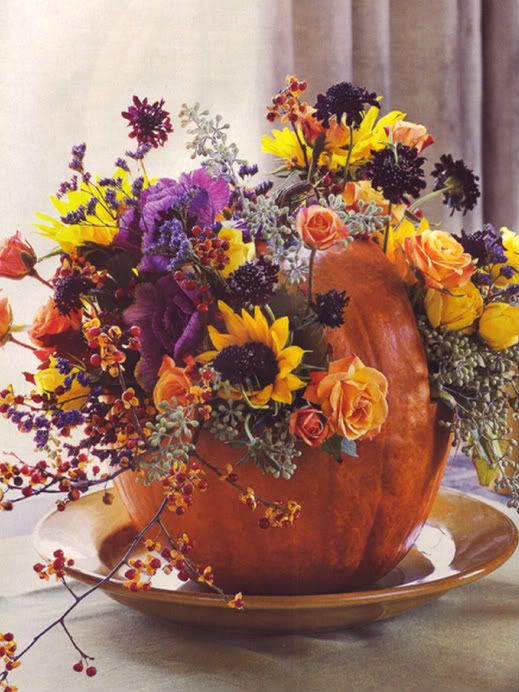 Thank you so much for inspiring me and coming with me in this blogging journey... I'm beyond grateful for all the great friends I met through out this experience... thank you fabulous ladies & gents for all!!
Hope you have a lovely Thanksgiving with friends and family!!!


We are planning a full day of Macy's Parade and fabulous dining in the beautiful New York.. although
I'm
not going to lie it feels weird not cooking today... oh well I'm sure next year will be doing plenty of that..!! What are your plans for the day?