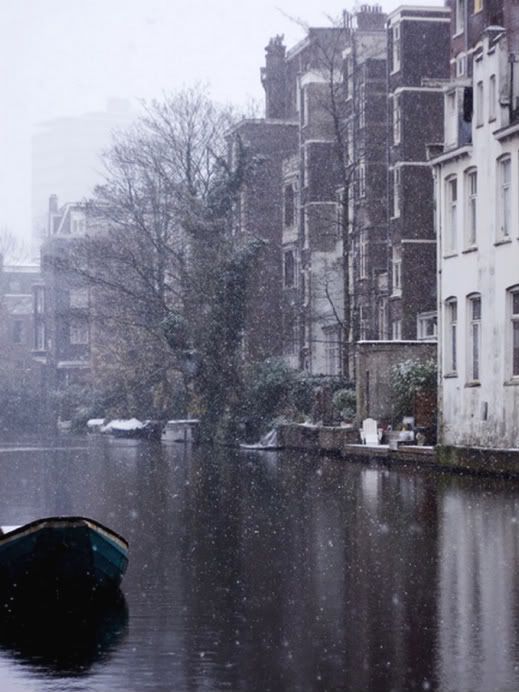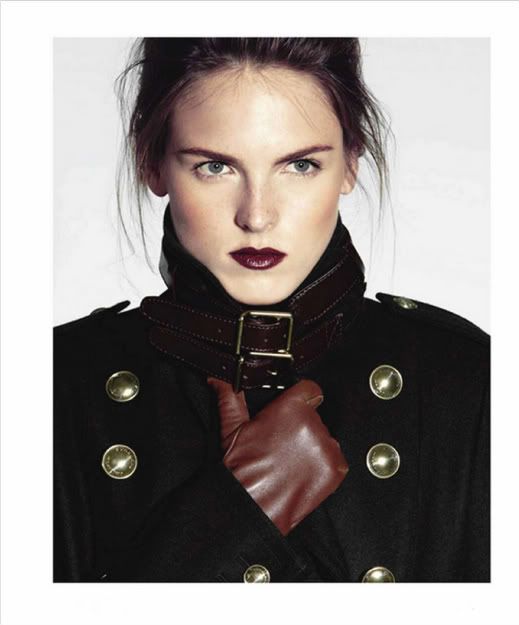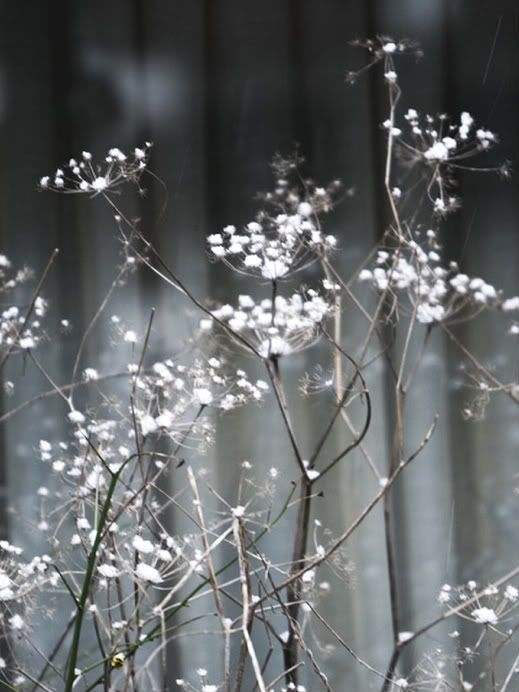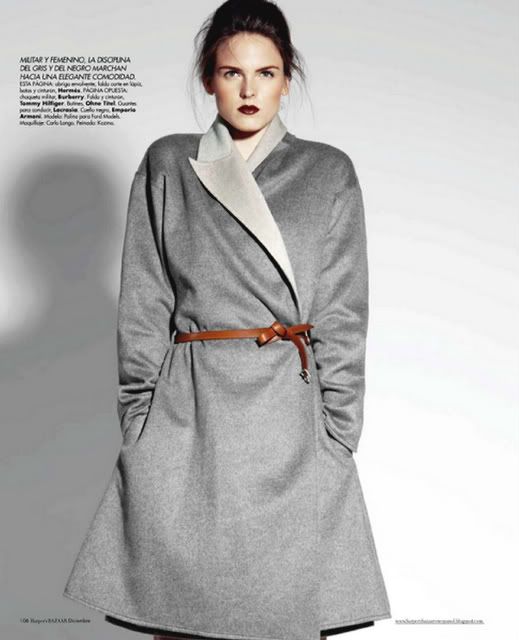 What a cold day today...!! and nothing like chic coat to stay warm and stylish! Love the grey one with the camel belt... tres chic!!
Even thought I woke up to a very cold day I still went to my boot camp...with a big coat, gloves and everything... and as I was running at 8am looking around to the beautiful trees and the bright blue sky... I felt total bliss. It didn't matter my nose was cold, my hands where freezing... for a second I looked around and I felt simply happy!! I totally recommended it!!!
Hope you have a fantastic & stylish day!
{Image1&3, 2&4}