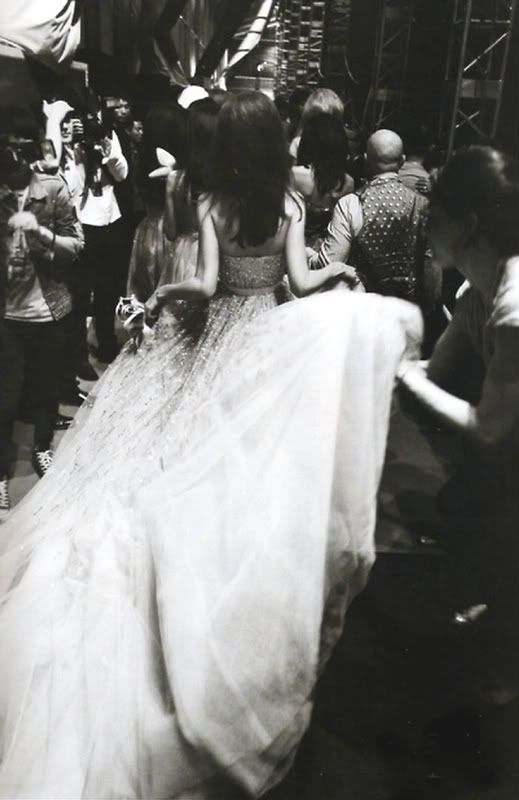 For last year's words belong to last year's language
And next year's words await another voice.
And to make an end is to make a beginning.
~T.S. Eliot
When I look back at 2010 I am so grateful for each one that stopped by, posted a comment and shared this beautiful blogging journey with me...!!! I am so excited for the next chapter of Everything Fabulous and look forward to keep sharing this path with you!!! From the bottom of my heart thank you.....!!!
Wishing you a year where your wildest dream come true..... full of love, health & laughter...!! Cheers to you for a FABULOUS NEW YEAR!!!
{
Image
}