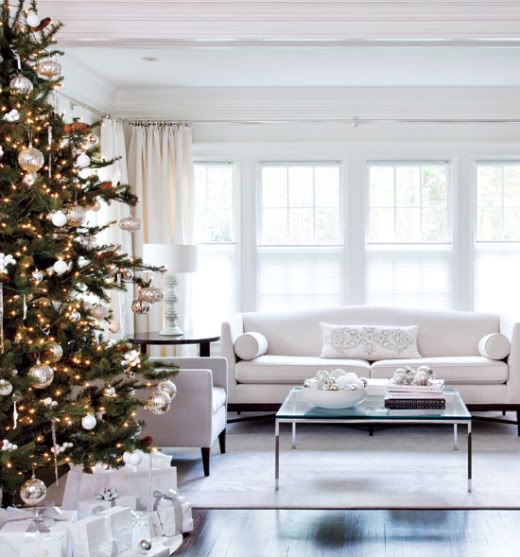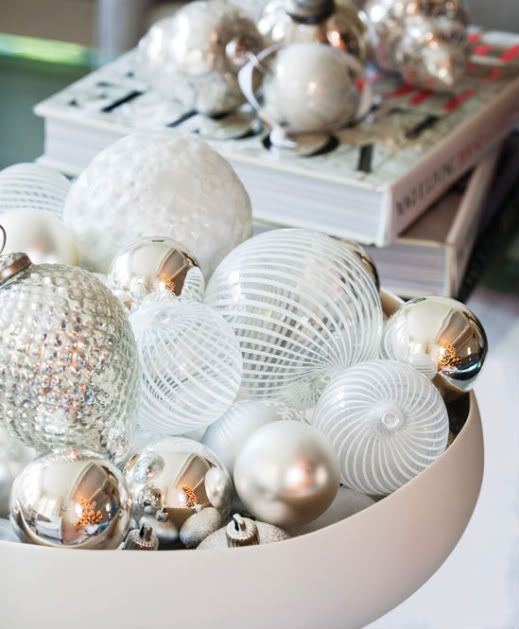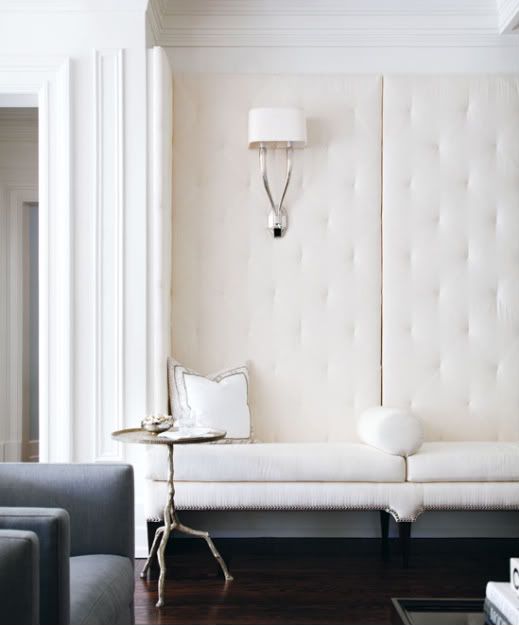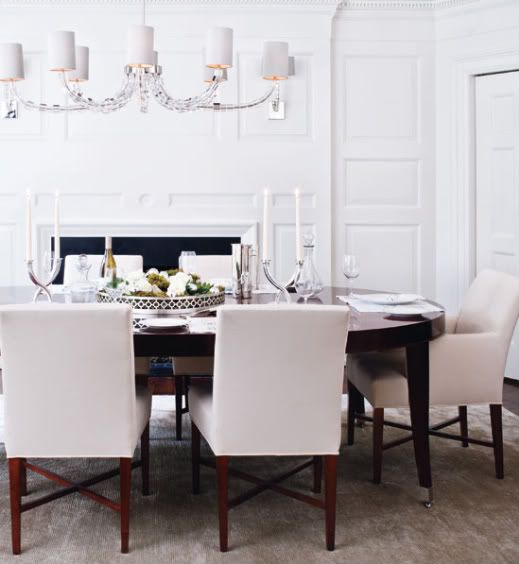 "Simplicity is the ultimate sophistication."
What a sophisticated yet simple & glam holiday decor. The tree done with white and silver ornaments add some sparkle. And what about that beautiful banquette? To-die-for...!
The week is almost over... and still so many things on my to do list!! How about you are you ready to just relax and enjoy it? BTW countdown for my birthday has started...
{Image}