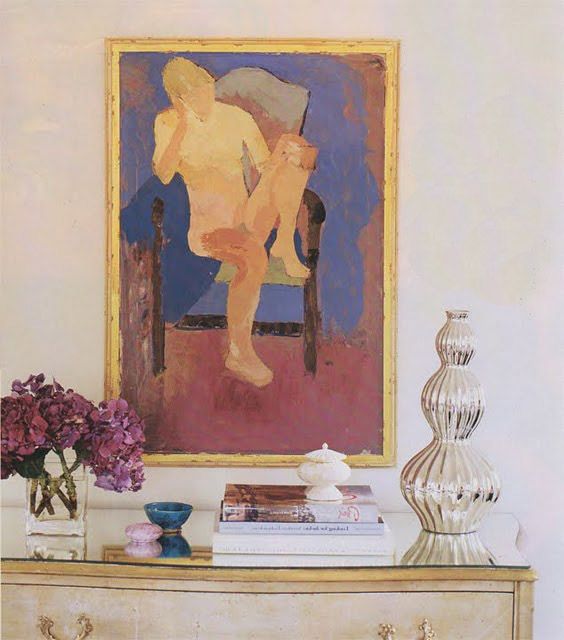 ...good morning lovelies!! So happy is Friday..!!! My kids have no school today so I planned for a couple of fun activities... playdate with friends in the park, some crafts and finish the day with dinner at my sister in law..!!!

Nothing like decorating with some fabulous art, a cute flower bouquet, books and something unexpected... my type of vignette!!


Hope you have a fantastic Friday!!!!
{Image via unknown I saved it yesterday and totally missed from where.. if it's your please let me know}