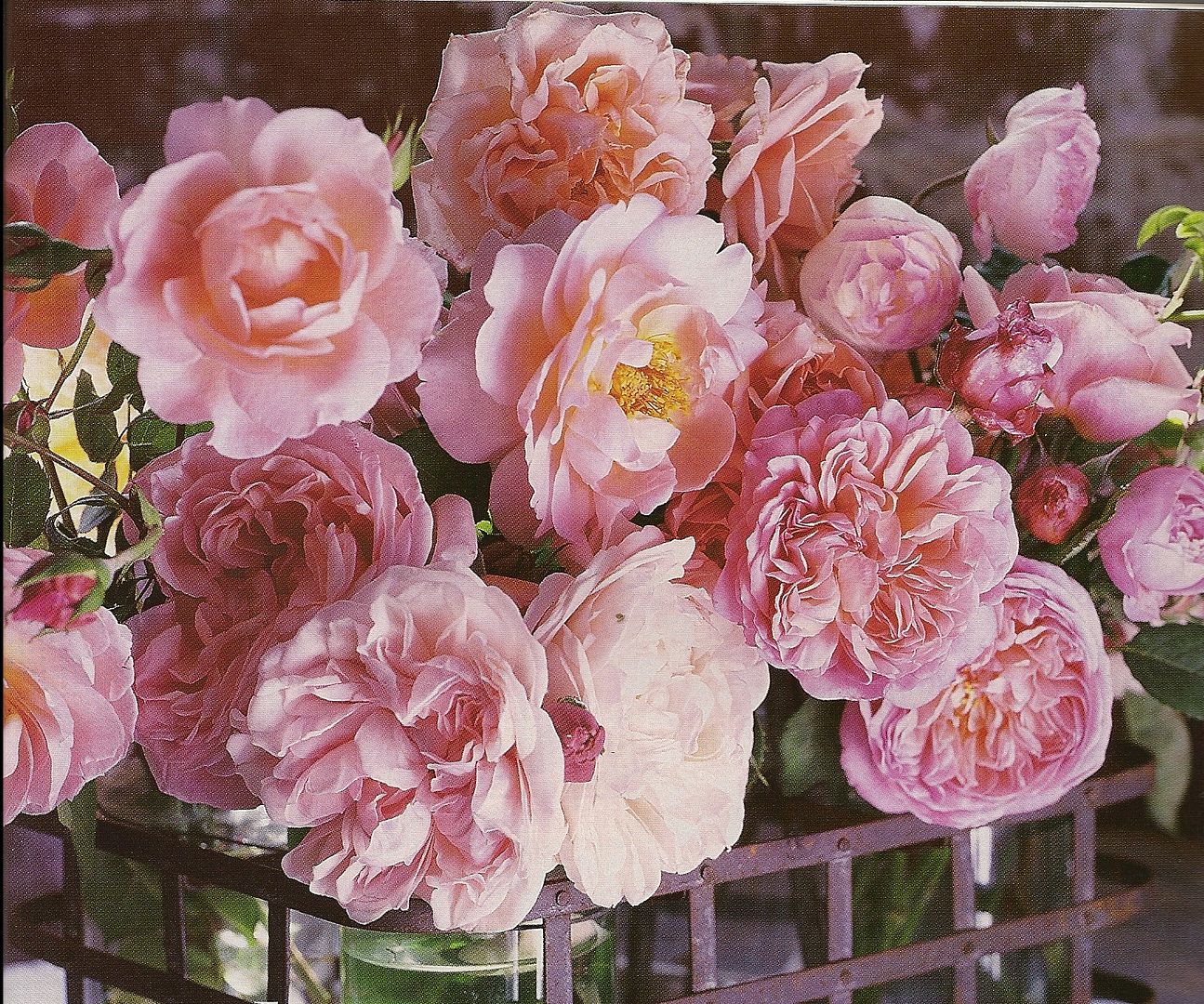 ... good morning loves!! Sorry I went MIA yesterday but I just was suffering from writers block and when I finally work on a post I saw it on somebody else blog so I decided to put my laptop aside and just feed my creativity... so I end up scrapbooking my day away....! And have to say I am falling in love whit it...!!

How was your V's Day? My husband was travelling so I end up totally making it about the kids...so it nice & sweet!! We are going to have our date night this weekend!!
Anyway, I couldn't think of a better way to come back that with luscious pink flowers and a dainty pink and gold coffee cup..!! Hope you have a beautiful super creative day!!!!
{
Image
}