...imagine waking up in this gorgeous Hotel, stepping outside to your private terrace to enjoy some warm croissant and champagne by the Eiffel Tower..!..! Well that would be your typical morning if you stay at the Hotel Shangri-La in Paris... chosen by Travel+ Leisure as on he most romantic luxury hotels in the world! And since we are in the month of love, I thought it would be great to take a trip to Pairs.. the city of love and this magnificent Hotel!!


More pictures after the jump...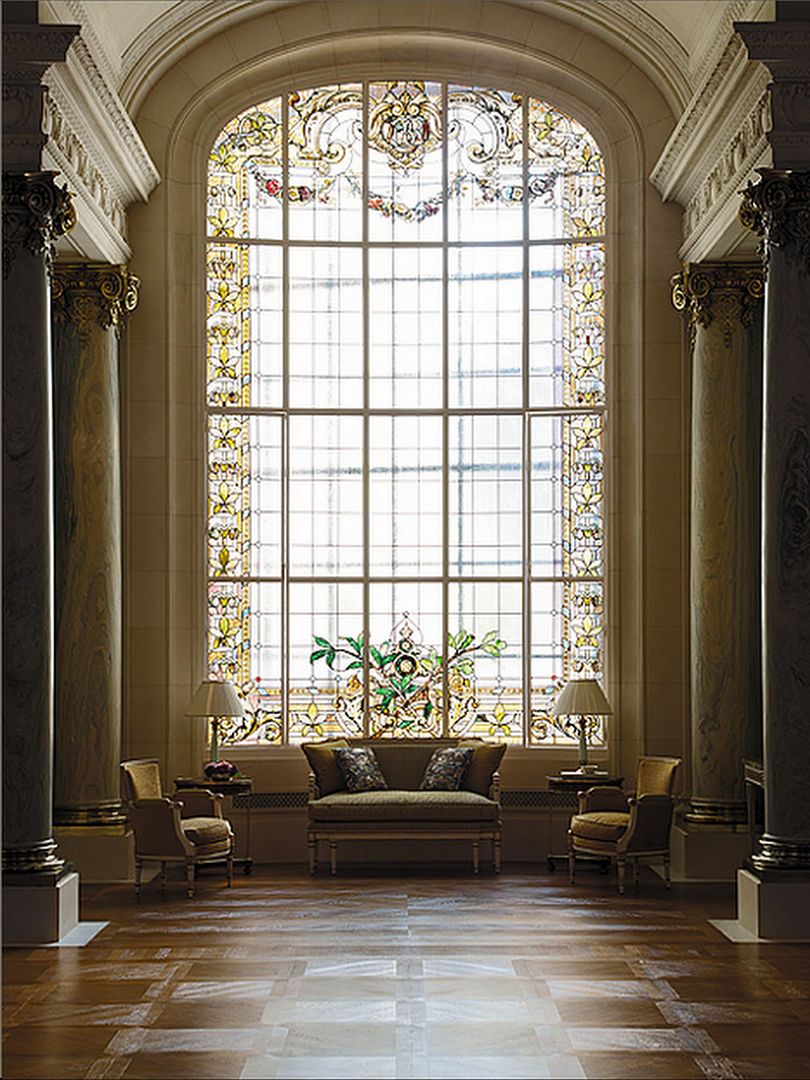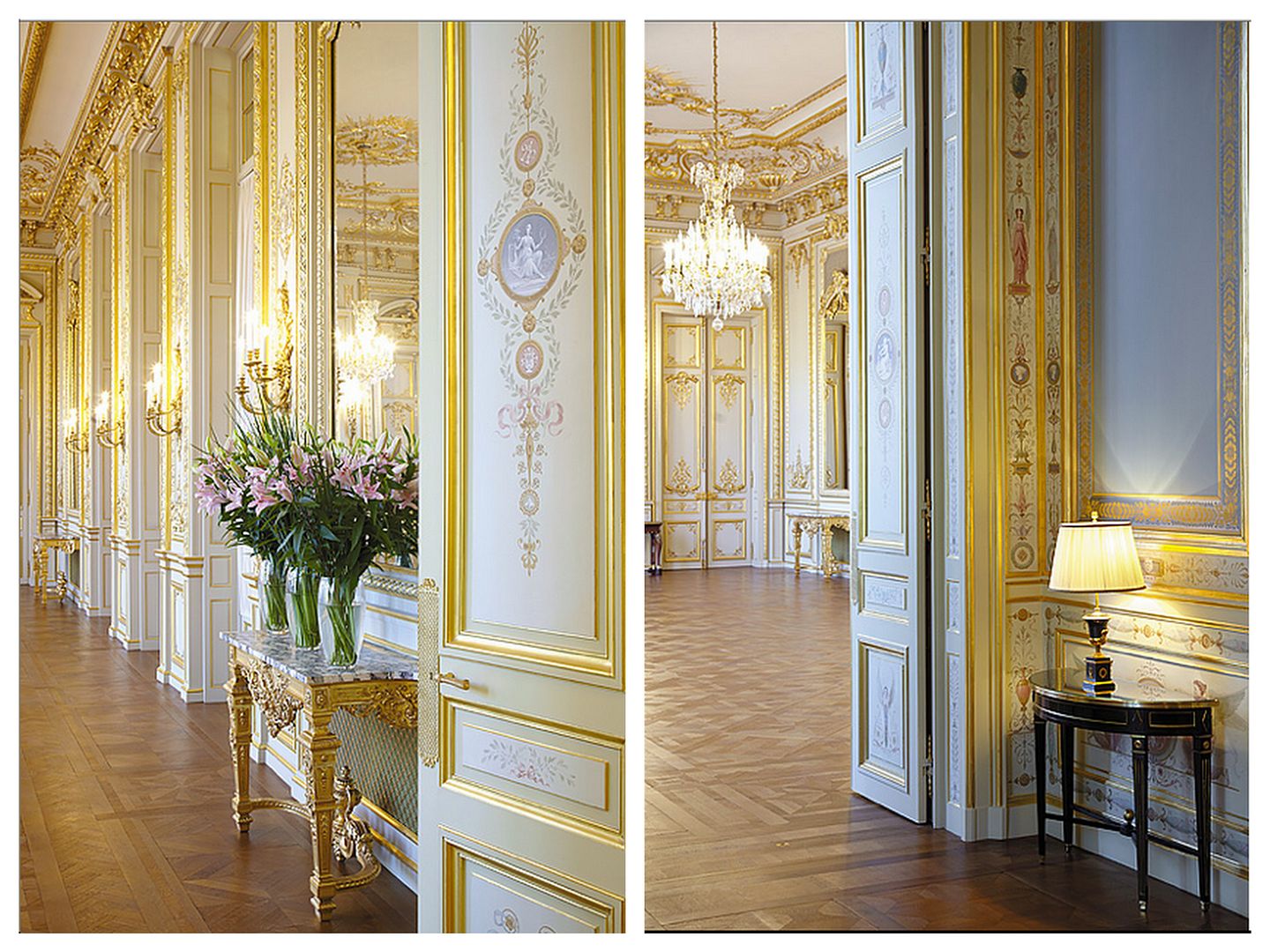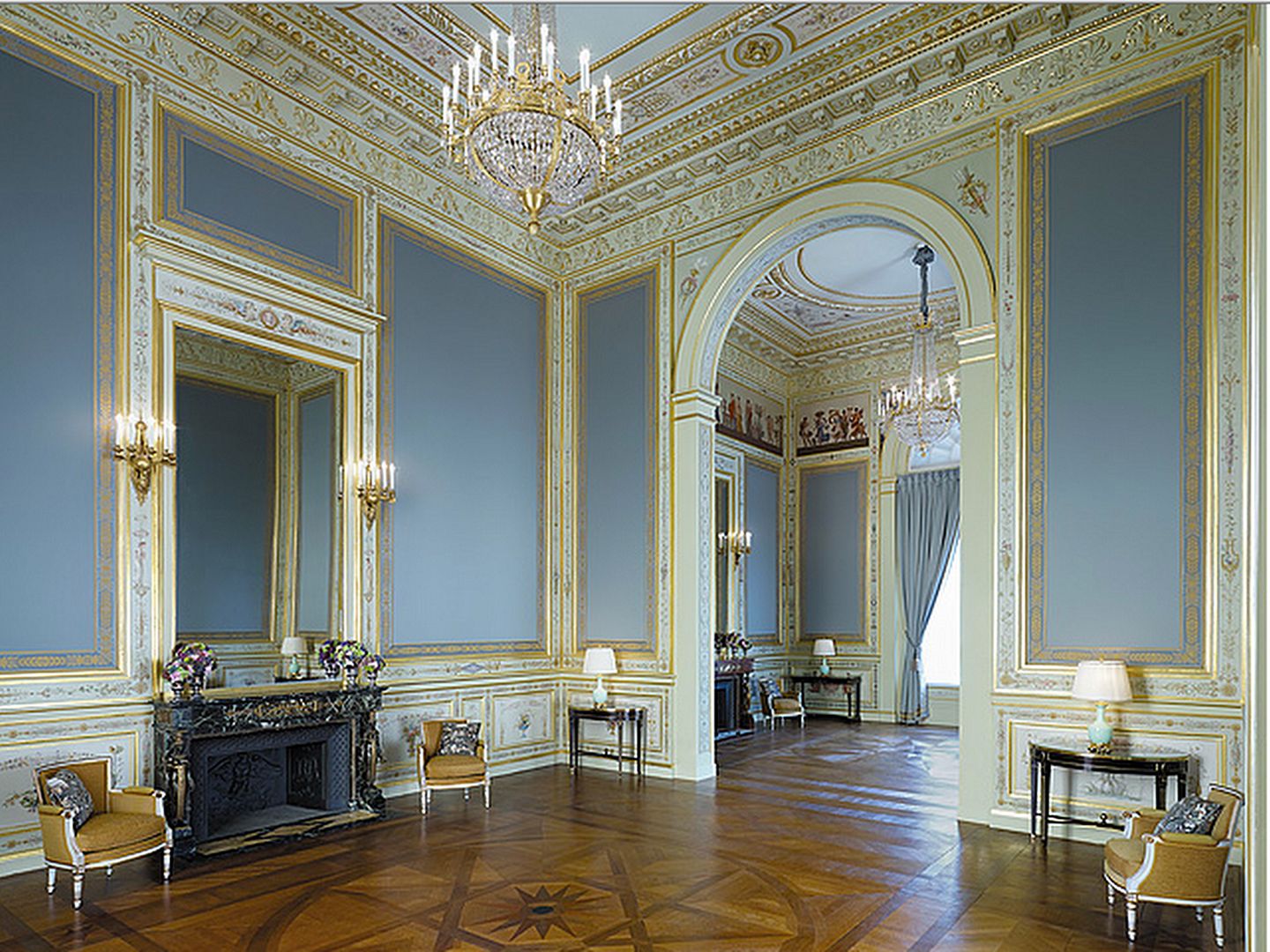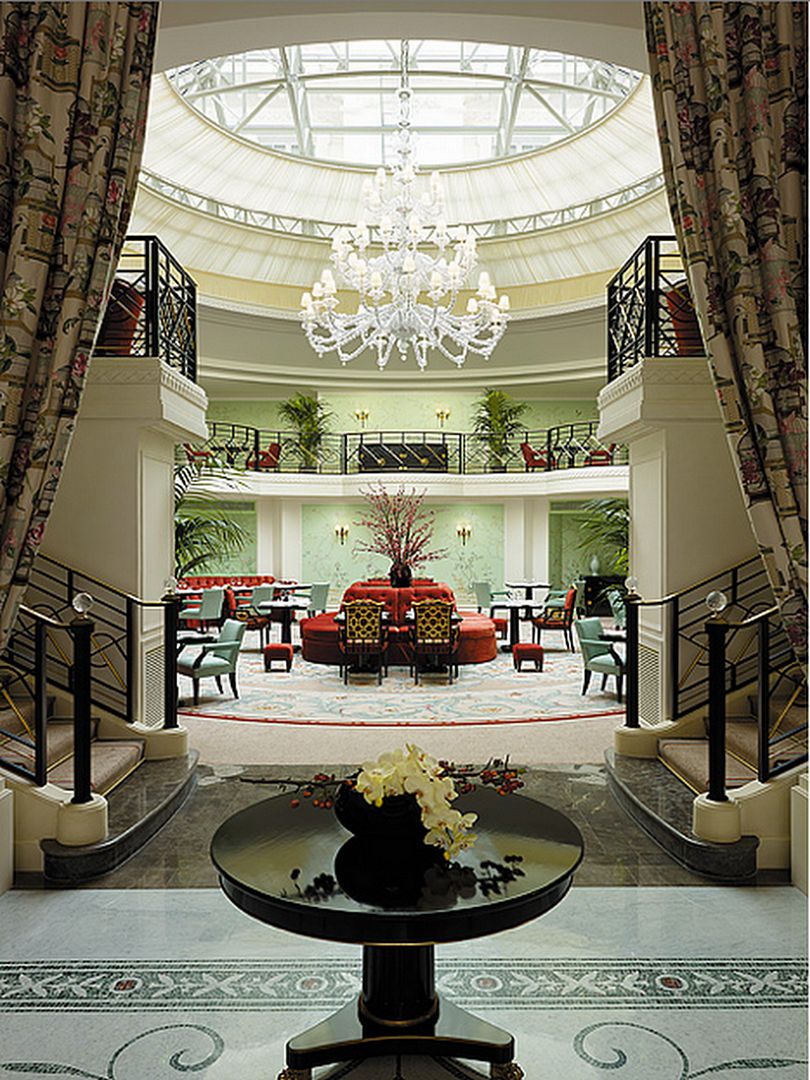 An icon of elegance and style, Shangri-La was originally built for Prince Roland Bonaparte, Napoleon's grandnephew, who took up residence at the Hotel particulier from 1896 until his death in 1924. This gorgeous residence features breathtaking views of the Eiffel Tower and Seine River, Les Invalides, the Louvre and Montmartre.... now that is fabulous views!! The Shangri-la is truly one of the city's finest properties... as you can see by the pictures! I'm not even going to try to describe the magnifient decor... it's just too much!

I would love to visit this Hotel for a like nice wedding anniversary weekend... or why not a nice Valentine's weekend!!!