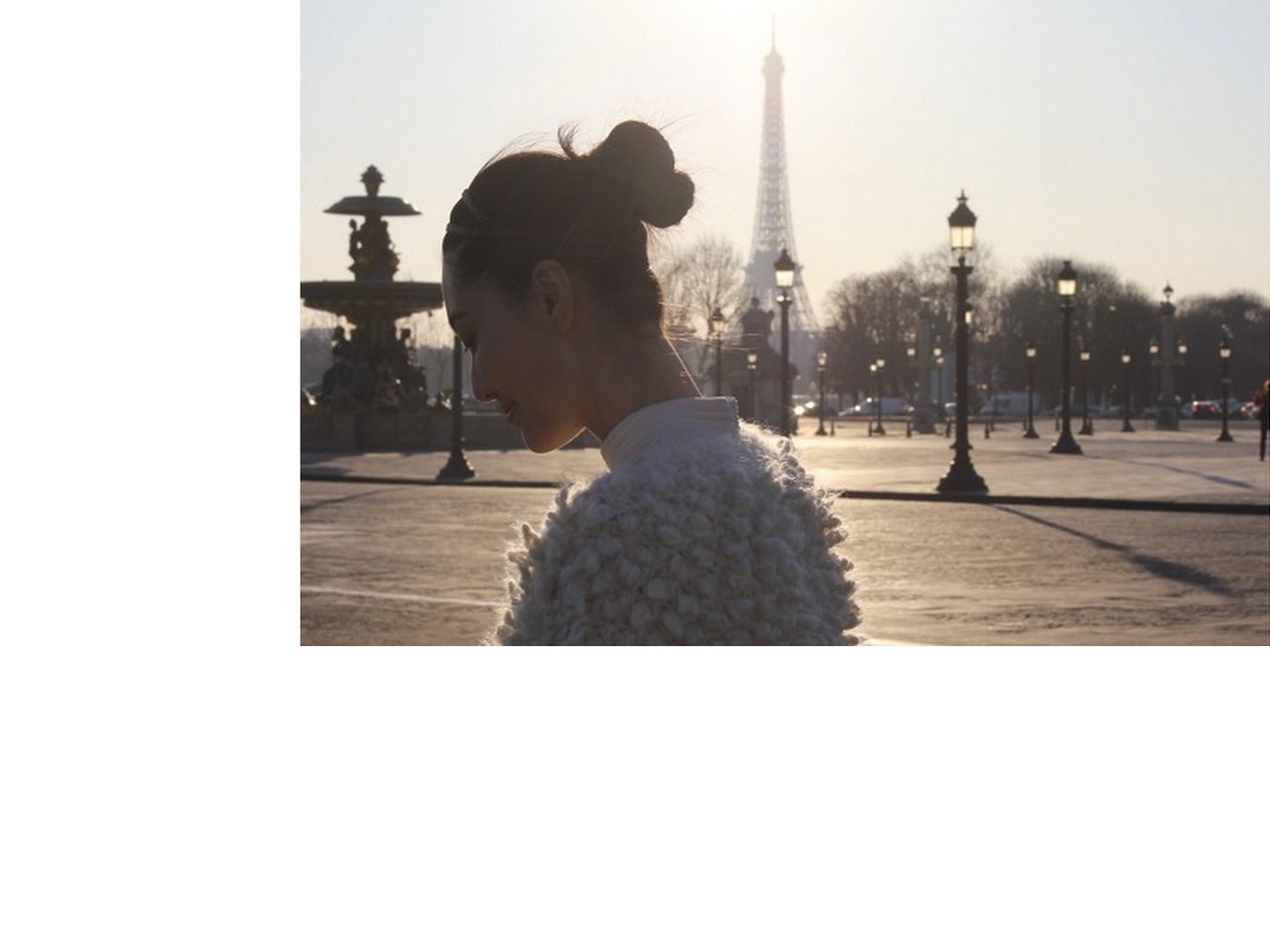 Le Chignon (shēn-yŏn', shēn'yŏn') n. An arrangement of long hair in a roll or knot at the back of the head. Could be described as just about any updo gathered into a knot, not necessarily the smooth, classic ballerina bun.
Nothing more romantic that a chic chignon... no matter what you are wearing a cute up do always gives you a certain flare!
I have a couple of exciting news coming up that I have been working..so apologize if the post are coming slow. ow's your day going?
{
Image
}