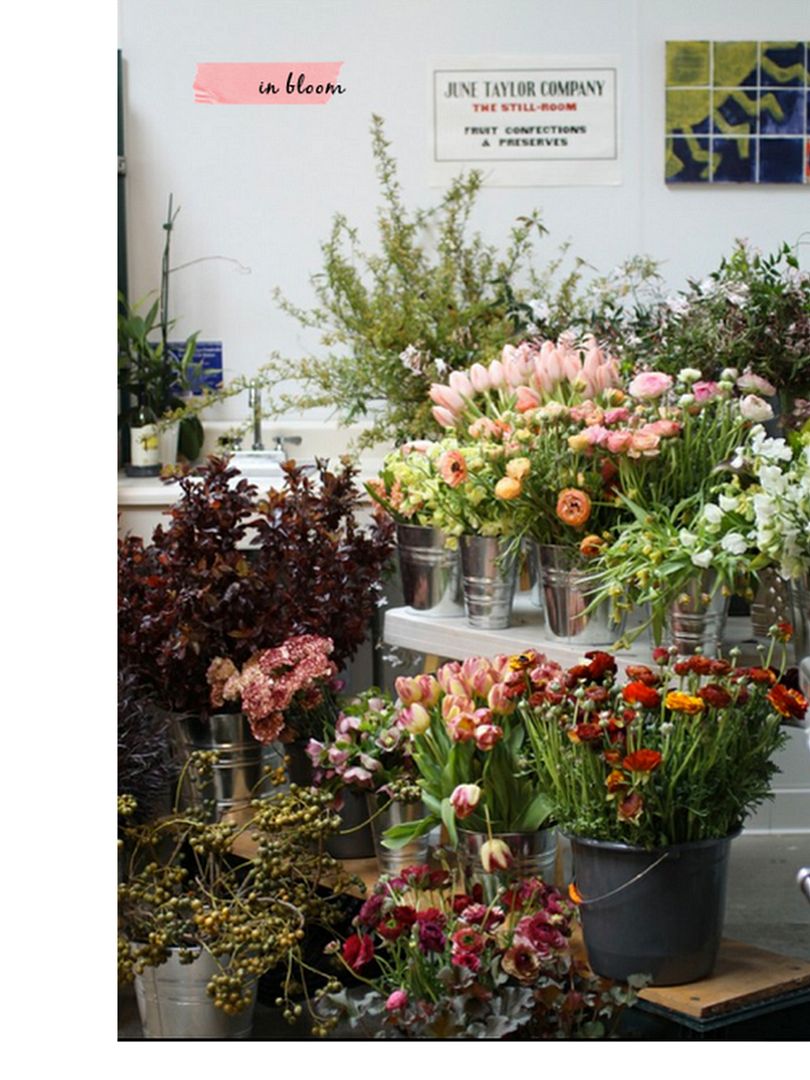 Don't you just love waking up to the prettiest morning spring light? Flowers in bloom and morning light are two of the many things I love about Spring...!!!

I am a week and a half away from the Fundraising event that I am organizing... and there are still so many things to do!! Today I'll is a key day and tomorrow I am having six school moms come to my home for "Crafts and Mimosas"... we have more than 50 pom-poms to make!!


On another note, I saw this video today that talks about habits and how or mind responds to orders, and how at the end we set the tone of what happens to us!! And it mention that it takes 21 days to you change our habits... so if everyday you wakeup telling yourself "Today is going to be a great day.." by day 22 you don't have to keep telling it to yourself, you already believe it! So here it goes... TODAY IS GOING TO BE A GREAT DAY!!!!
{Images via
Le Petite Happy
}