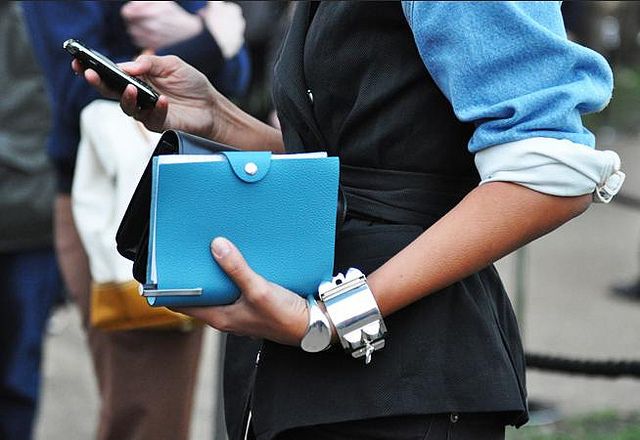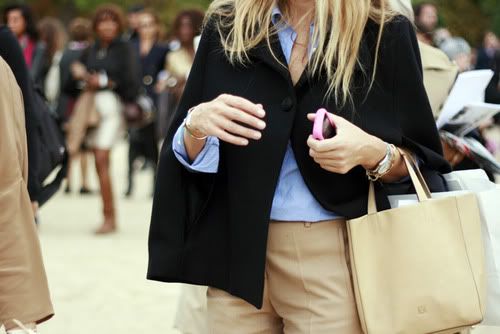 Happy Monday!!! And is back to work....!! Love the flare and chic coolness a classic denim or chambray shirt bring to a work wardrobe...!! Such classic pieces that never went out of style but they are definitely seeing a comeback lately! Not to mention the chunky Hermes silver cuff... out of this world!!
Hope you are off to a great week!
* Thank you for everybody that has been voting!! We are only a few days away, so I would love if you could still vote!
Top 25 Moms With Style
...!! Thank you so so much!!! We are close to being #3... I still can't believe it!!
*
,
*