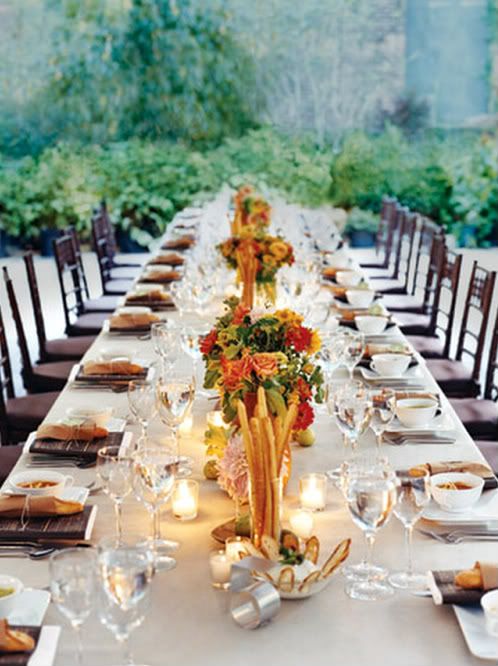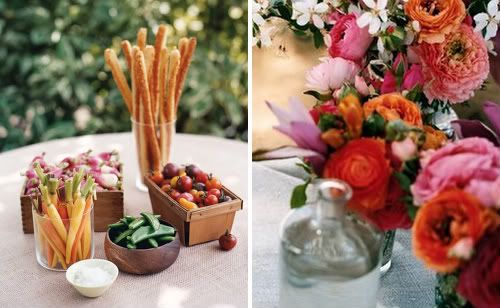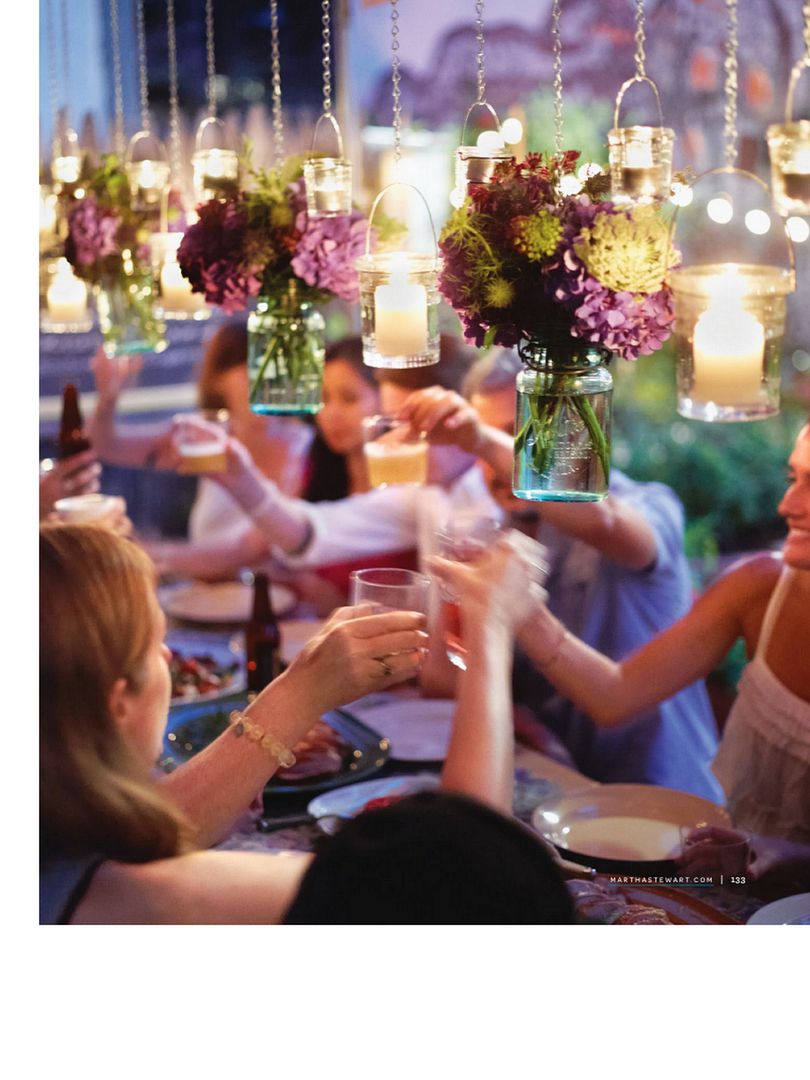 Nothing like celebrating and spending quality time with friends and family! This is probably one of the things I like the most about Spring and Summer, all the great parties and get togethers that come with it!

When invited to a party, I love surprising the host with a cute gift! It's fun to introduce your friends to something they might not know or something they might never buy for themselves. I try to look for pretty objects for the table or kitchen. Some new cooking ingredients I found or some new tableware accessories, and if I'm feeling creative I take something I made myself.

Here are some of my gift suggestions:



1. Carnaby Nesting Trays by Jonathan Adler
2. Monogrammed DuraClear® Tumbler, Set of 6 by Williams-Sonoma
3. Antonini Olive Wood Cheese Knives & Board by Williams-Sonoma
4. Glass Beverage Dispenser by Williams-Sonoma
5. Premium Balsamic Vinegar & Basil Oil by o&Co
6. Nifty Napkins by Anthropology
7. Cylinder Baskets, set of 2 by Bamboula
8. Lucky Plant Gift by Martha Stewart

A pretty packaging always makes the gift even more special!! What are some of the things you like to give to your host/hostess?



This summer, rediscover the daiquiri. Bacardi Hand Shaken Daiquiri is the perfect addition to any summer get-together — fun, delicious, and ready to pour. Bacardi Hand Shaken Daiquiri is made with Bacardi Superior Rum, tangy lime and sugar. It is a perfectly balanced cocktail that is not too sour and not too sweet.

Suggestion for the Bacardi Hand-Shaken Daiquiri:
Step 1: Moisten the rim of a tall glass then dip in sugar to rim the edges
Step 2: Pour over ice
Step 3: Garnish with a lime wedge
Step 4: Enjoy!




* Disclosure: This is a sponsored post and compensation was provided by Bacardi via Glam Media. The opinions expressed herein are those of the author and are not indicative of the opinions or positions of Bacardi.